FULL CIRCLE LAB
NOUVELLE-AQUITAINE 2021
Full Circle Lab Nouvelle-Aquitaine is a capacity building international training program, which aims at supporting and accompanying the writing, development and post-production of 6 feature films closely connected to the Nouvelle-Aquitaine Region in France.
The lab is addressed to both emerging and more experienced filmmakers, French and international projects.
It relies on the local cinema ecosystem of festivals' initiatives, and residencies such as the clos-FIFIB, the Biarritz Bal Lab, the Poitiers Film Festival and fosters synergies with filmmakers and producers active in the region.

The program, financed by Alca Nouvelle-Aquitaine and the Lot-et-Garonne Department, takes the form of workshops adapted to the participating projects' stage.
> Accompanying projects closely connected to the Nouvelle-Aquitaine Region in France, and supporting their feasibility, and international potential in a tailor-made way.
> Supporting the whole sector in an integrated manner and accompanying 4 projects at scriptwriting stage (the Development Lab) and 2 projects in editing phase (the First Cut Lab).
1st module
Development Lab
During the first 6 months of the Lab, the four chosen projects focus on script & production development.
Module & structure
The Development Lab selected 4 projects, which will have the chance to attend two residential workshops, each lasting four full working days.
Full Circle Lab Nouvelle-Aquitaine was open to teams of scriptwriter and producer. Both of them will attend the workshops.
An individual follow-up
During the last months of the program, projects are followed individually.
According to their needs, a participation to a specific co-production forum or film industry event will be suggested and facilitated, either in the Nouvelle-Aquitaine Region, in France or Internationally.
Two residencial sessions
The first workshop takes place in La Maison Forte in Monbalen, in August 25th-29th 2021, and will offer analysis of the treatment together with main rewriting axes, consultancy on coproduction plan and markets and festivals strategy.
The second workshop takes place in the TAP – Théâtre Auditorium Poitiers in November 22nd-26th 2021, and will offer analysis of the script and consultancy on distribution.
A great flexibility
The limited number of participants & projects will allow great flexibility in the agenda, moving between plenary and group sessions, and individual consultations when needed.
Module & structure
The First Cut Lab is open to the filmmaker, producer and editor of the project.

The exact dates of the workshop are chosen in agreement with the selected teams to best answer the needs of their films. The workshop takes place during the period from the 1. August to 30. November 2021.
Each film is accompanied by First Cut Lab for a period of roughly 6 weeks, even though the core of the Lab takes place over two consecutive days.
Tools provided for future
After the workshop, the film team receives a memo of the discussions and all suggestions, to serve as a road map in the further editing.
Tailor-made chosen advisors
The core is an in-depth discussion where the filmmakers get to test their questions and dilemmas with carefully chosen film industry experts.
An editor consultant helps the teams throughout the whole process with preparatory and follow-up meetings.
For more details
First Cut Lab is an international initiative, regularly joining Full Circle Lab for unique collaborations.
To know more about this module, discover all the information here.
This second module will select 2 feature films in the editing phase, supported by the Nouvelle-Aquitaine Region for their production.
Selected projects
for Development Lab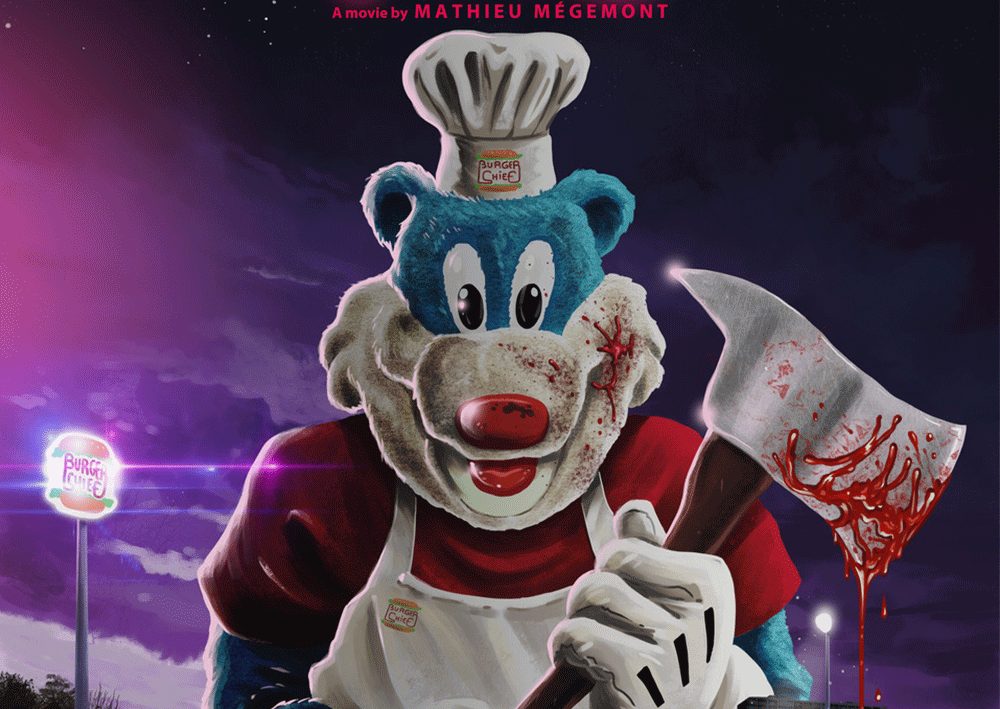 Directed & written by: Mathieu Mégemont
Produced by: Anaïs Bertrand & Pascaline Saillant (Insolence Productions)
Synopsis: In the besieged fast-food restaurant of a suburban mall, two mysterious killers – The Mascot and the Security Guard – eliminates employees and customers one by one. But in our globalized world, greed and individualism are more likely linked to this massacre than the killers themselves.
The Thirty-Seventh Kilometre
by Sasha Stelchenko
Directed & written by: Sasha Stelchenko
Produced by: Dagmar Sedláčková (Masterfilm)
Synopsis: Sonya (17) lives with her father Nikolay (52), a retired army officer, in a closed military town lost in the Belarusian woods. After passing her final school exams, Sonya took a summer job as an orderly at the local military hospital. Though Nikolay rather expects her to get more involved with their small grocery shop, Sonya tries to combine both. Once, she encounters a young conscript soldier who wants to desert because of constant bullying. When Sonya fails to help him, she gets frustrated over his disappearance and decides to discover the truth about her town and its rules.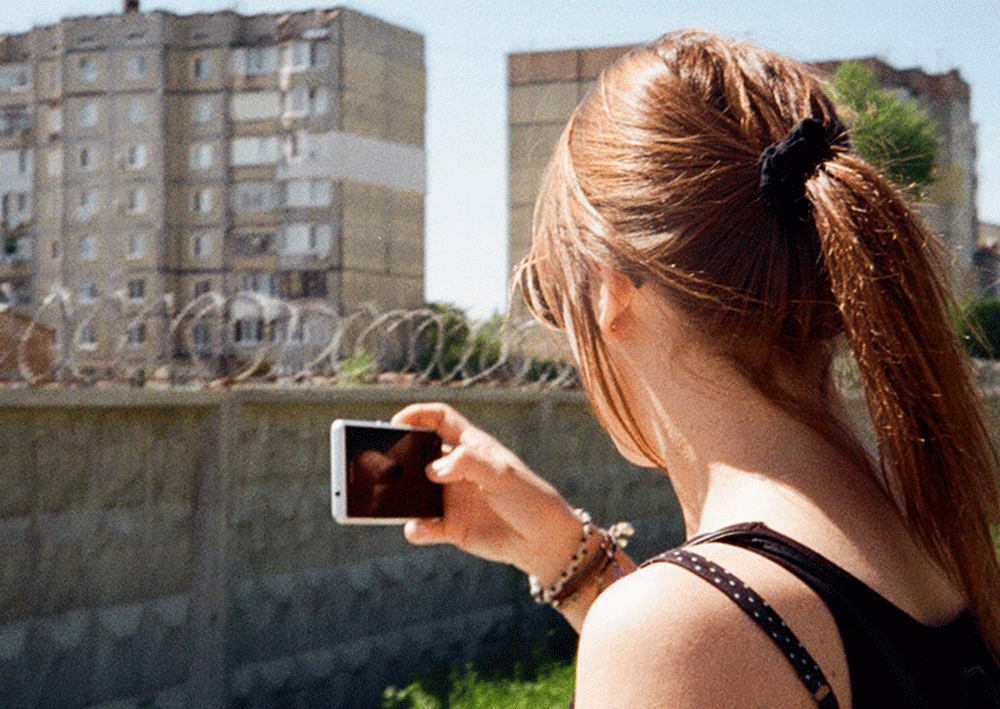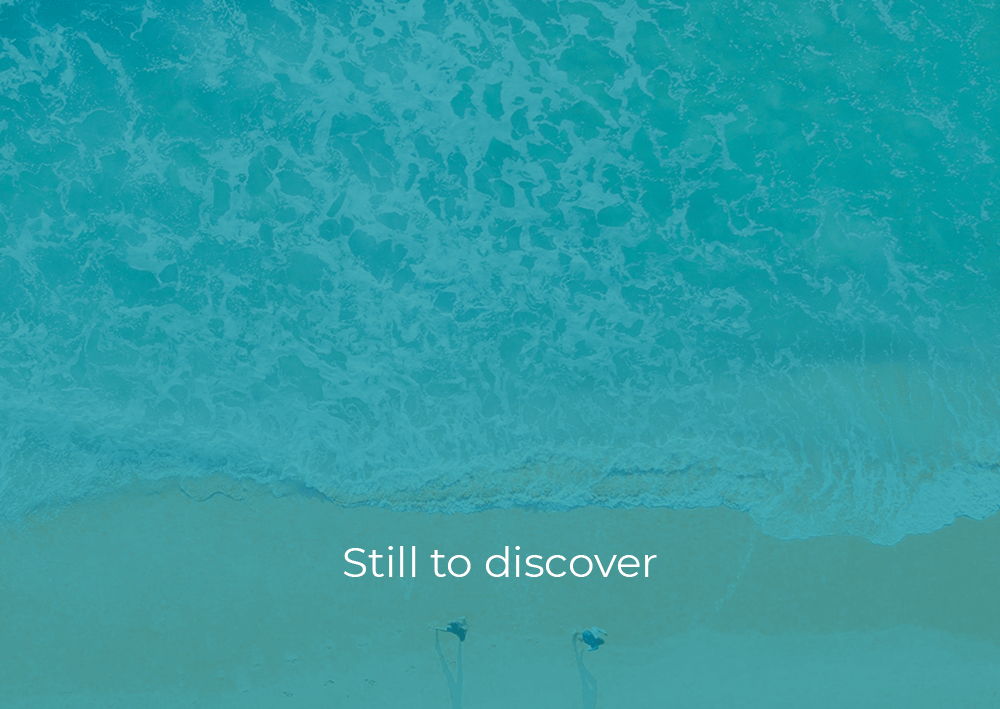 Flehmen Response
by Lillah Halla
Directed by: Lillah Halla
Written by: Lillah Halla, Líbia Pérez & María Elena Morán Atencio
Produced by: Julia Niethammer (Chromosom Film GmbH)
Synopsis: A wave of horse suicides stuns Hanover. While some look for culprits, others see an opportunity. Frida, a soup kitchen cook, buys clandestine meat for a delicious horse-brown soup, triggering an unexpected side effect in the diners; Rebecca, a pregnant caregiver, finds the ultimate solution to her drug abstinence; Anne, a dominatrix, orders her husband to steal horse testicles for a ritual; Bárbara, a punk who works for a house cleaning app, sees in Rebecca's addiction the opportunity to conquer love.
The Last Journey of Suzanne, Jawed & Khadija
by Jonathan Koulavsky
Directed & written by: Jonathan Koulavskyl
Produced by: Alice Bloch (Marianne Productions)
Synopsis: Suzanne, a nearly 60-year-old Frenchwoman, settles in rural southern Morocco as much in search of solitude and freedom as to escape the difficult relationship she has with her five children. There, she employs Jawed, a 25 years old farm hand, with whom she quickly bonds sentimentally. Khadija, Jawed's wife, sees their relationship as an opportunity to take herself out of her condition. An ambiguous triangle soon unites these three characters.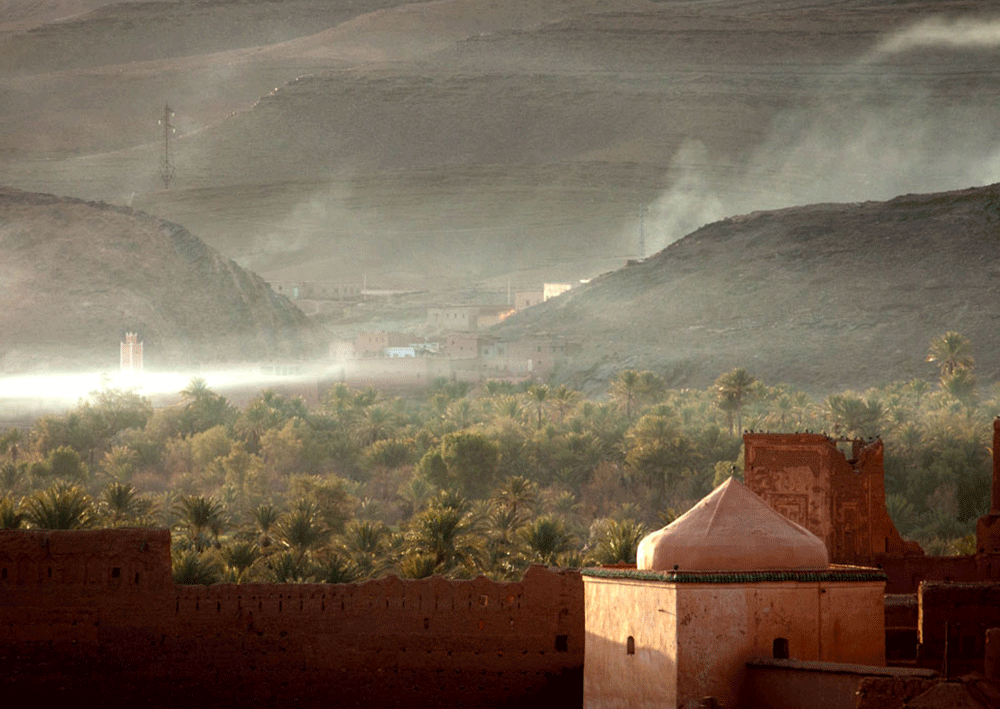 Selected projects
for First Cut Lab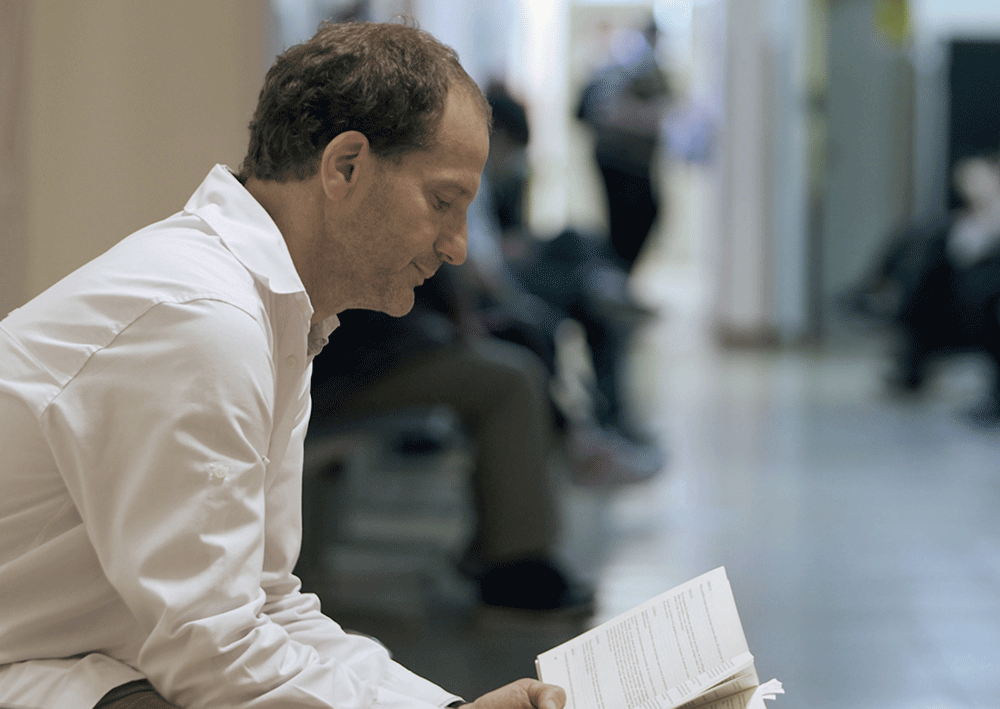 Nietzsche's doctors
by Jorge Leandro Colas
Directed & written by: Jorge Leandro Colas
Editing by: Jeanne Oberson & Karina Exposito
Produced by: Carolina M. Fernandez (Salamanca Cine),
Florent Coulon & Félix Salgado (VraiVrai Films)
Synopsis: At Hospital Italiano in Buenos Aires, Dr. Esteban Rubinstein approaches general medicine from an extra-moral perspective. Inspired by the philosophical works of Friedrich Nietzsche, he creates a space for reflection with his patients on the body, health and illness. Together, they seek to set aside certain pre-established values in medicine such as normal, natural, good and evil.
Our ceremonies
by Simon Rieth
Directed by: Simon Rieth
Written by: Simon Rieth, Léa Riche & Inès Daïen Dasi
Editing by: Simon Rieth & Guillaume Lillo
Produced by: Inès Daïen Dasi (Films du Poisson)
Synopsis: Royan, 2011. As summer stretches out its scorching days, two young brothers, Tony and Noé, play the game of death and chance… until the accident that will change their lives forever. Ten years later, they return to Royan and cross paths with Cassandre, their childhood sweetheart. But the brothers have been hiding a secret all this time…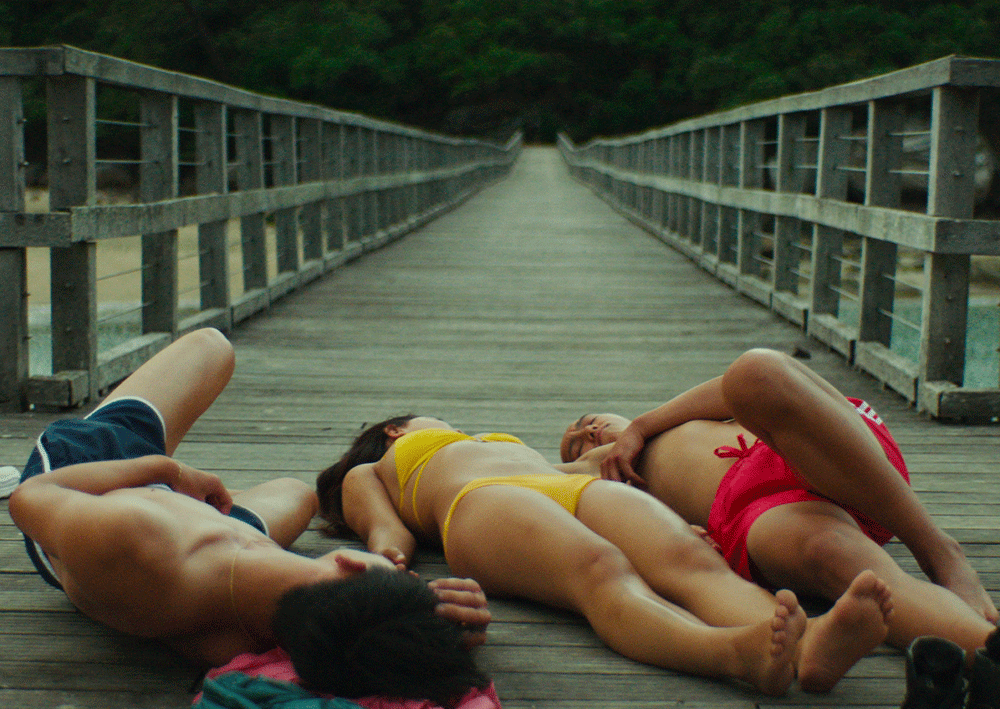 Timeline
1 – June, 21st 2021 – Deadline for application
2 – July, 12th 2021 – Announcement of selected participants & projects
3 – August 25th-29th 2021 – First residential workshop in La Maison Forte, Monbalen
4 – November 22nd-26th 2021 – Second residential workshop in TAP (Théâtre Auditorium de Poitiers), in Poitiers
5 – First trimester 2022 – Access to markets' Individualized Follow-up for four projects in development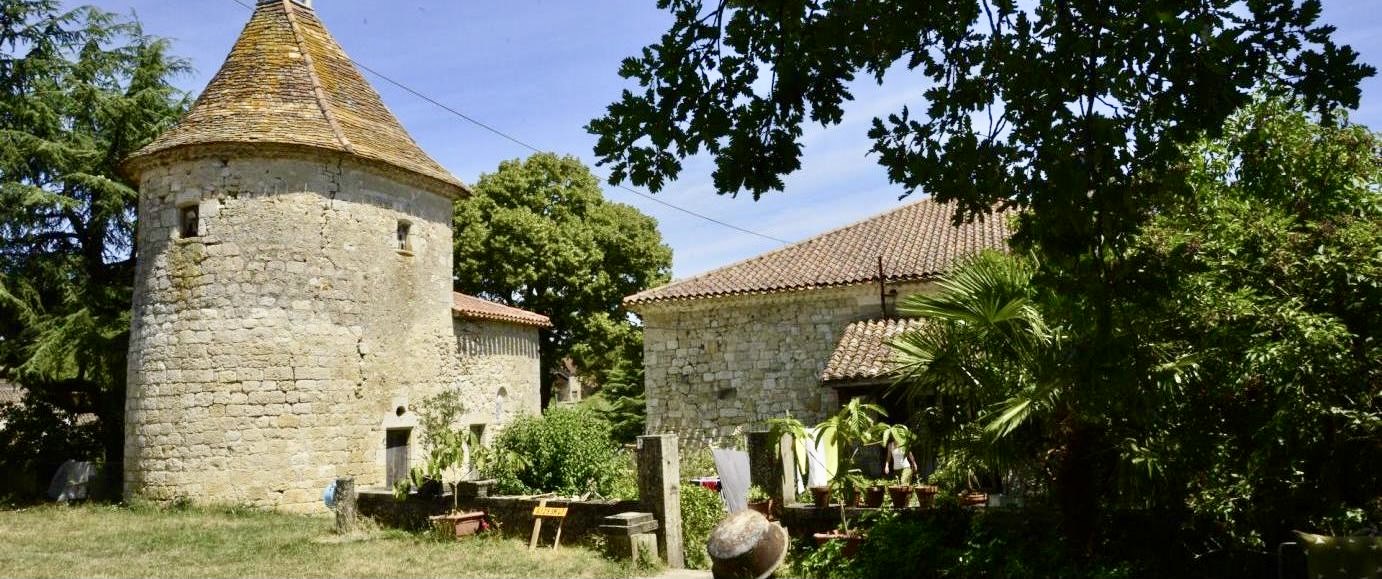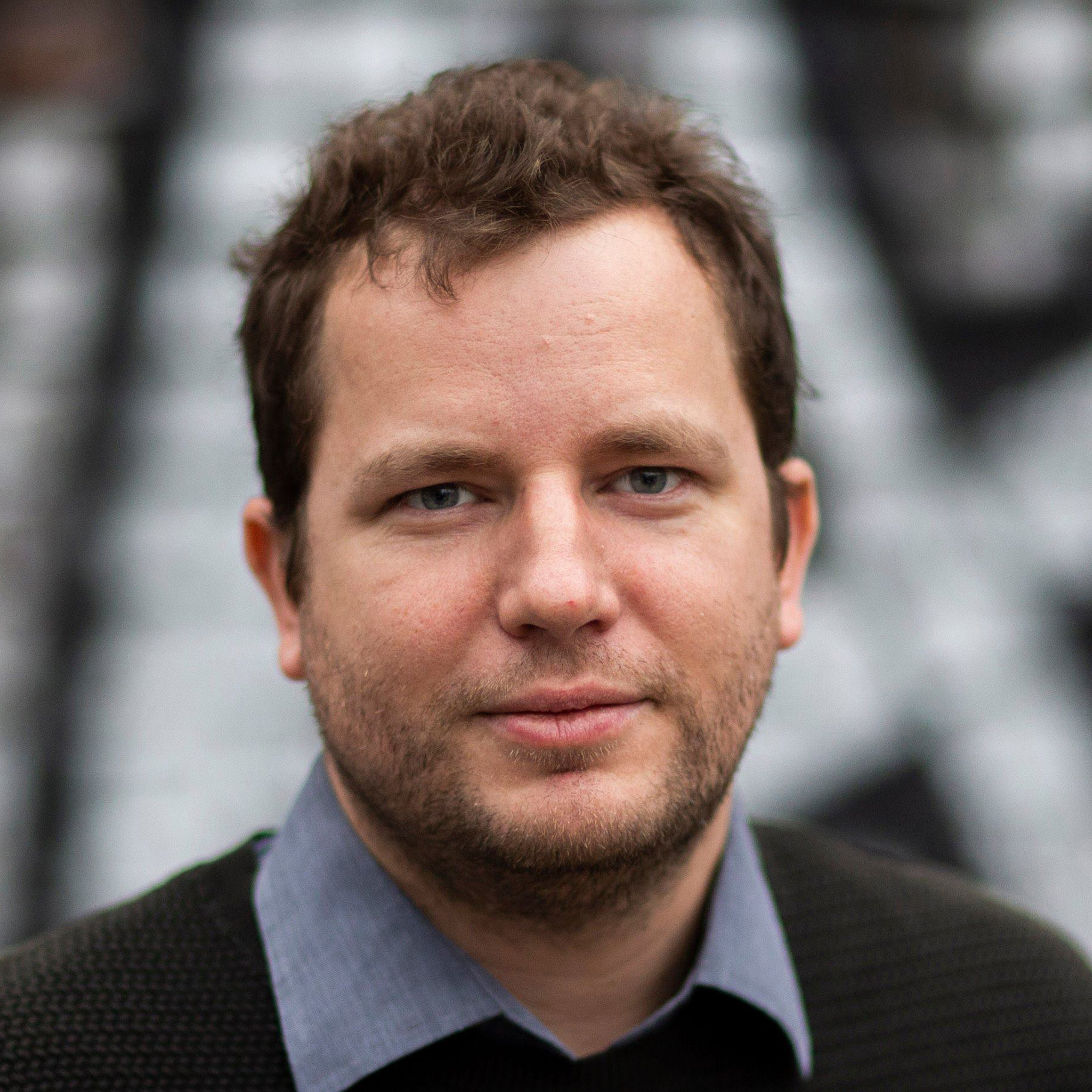 Matthieu Darras
Director

Matthieu Darras designs and leads several programs of film/talent development and consultancy that are active worldwide: the First Cut Lab, the Pop Up Film Residency, and the Full Circle Lab. Previously, he founded and directed the European Network of Young Cinema NISI MASA, wrote for the film magazine Positif, and was the artistic director of the TorinoFilmLab.
He also worked for major film festivals in Europe: as a programmer for the Cannes Critics' Week, as a consultant for the Venice Film Festival, and as a delegate for the San Sebastian Film Festival.
He also directed the Bratislava Film Festival.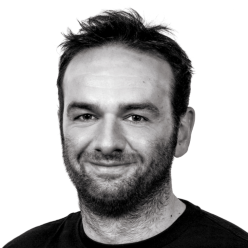 Alexis Hofmann
Co-Head of the program and Industry consultant

Alexis Hofmann is graduate in Modern Literature and in Distribution at La Fémis.

After working for Centre National de la Cinematographie (CNC), he joined HAUT ET COURT, and then MEMENTO FILMS, working in the booking and marketing departments for each.
He joined BAC FILMS in 2006, as a booker and then became marketing project manager for the company.
Alexis now oversees acquisitions for BAC FILMS.
Julie Marnay
Co-Head of the program
Formerly in Charge of Short Films at la Semaine de la Critique, Cannes, Julie Marnay has been named Head of European Short Pitch in 2019.

Initiated by the Nisi Masa network in 2007, ESP is an annual program which aims at supporting young European talents in the development of their short films, and fostering coproduction and collaboration between industry professionals in Europe.

Additionally, Julie collaborates with the Festival du Nouveau Cinéma in Montreal as member of the short film selection committee and with the FIDLab, the workspace for film projects of the FID Marseille, as Industry Coordinator.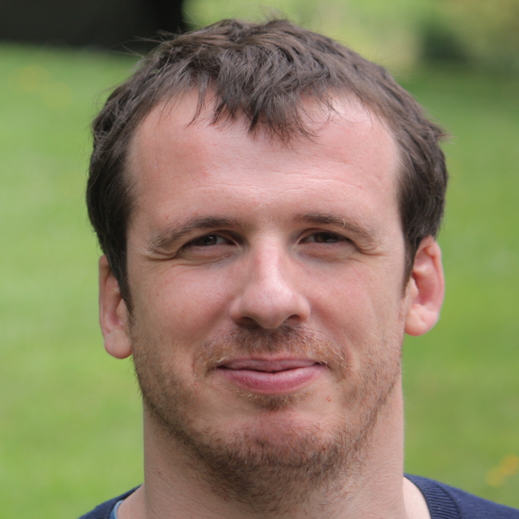 Philippe Barrière
Script consultant
& Main tutor of the program
Born in 1978, Philippe Barrière has a Masters in philosophy and formal logic at La Sorbonne University.
Script consulting is way for him to combine his interest for analysis and his passion for cinema.
Over the past years, Philippe Barrière has had several relevant experiences in the field of script consulting such as head of the development for Mille et une Productions or, since 2010, as an independent script consultant.
He is notably the co-author with Rubaiyat Hossain of Made in Bangladesh (Toronto 2019). He teaches scriptwriting in different film schools in Paris, and works on several script development workshops, such as La Scénaristerie, Cannes Talent Unlimited and Le Groupe Ouest.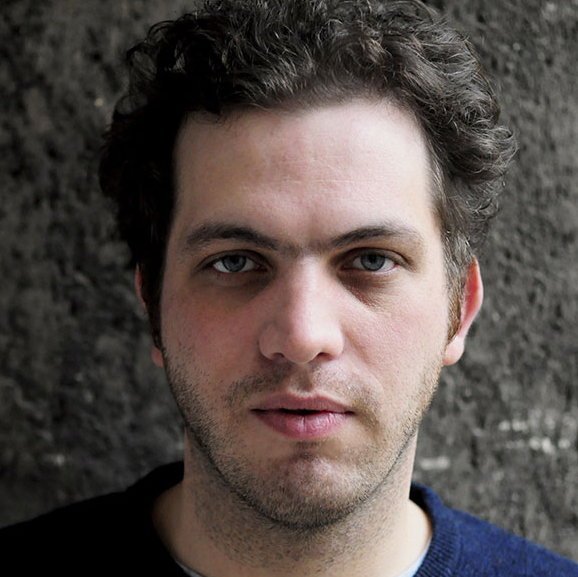 Matthieu Taponier
Consultant editor & Script consultant
Matthieu Taponier is a Franco-American screenwriter, script consultant and film editor. After studying Modern Literature in Paris, he completed an MFA in filmmaking at New York University's Tisch School of the Arts.
As a script consultant, he received training at the TorinoFilmLab's Script&Pitch program and has been tutoring since in workshops such as the Critic's Week Next Step, "Next Step", DFI's "Hezayah Screenwriting Lab" and Le Groupe Ouest (Cross Chanel Film Lab, Puissance & Ame, LIM – Less is More).
He collaborated as a script and film editor on Son of Saul by László Nemes (Grand Prix Cannes 2015, Golden Globe, Oscar and BAFA 2016 Best Foreign Language Film); as a co-writer and film editor on Nemes' second feature Sunset (FIPRESCI Venice 2018); as an editor on Adventures of a Mathematician by Thorsten Klein (Palm Springs 2020); as a script and film editor on Beginning by Dea Kulumbegashvili (Cannes label 2020, FIPRESCI TIFF 2020, Golden Shell San Sebastian 2020).

Alca, the cultural agency for publishing and cinema in the Nouvelle-Aquitaine Region, supports creation and production of fiction, animation and documentary films through fundings, artists-in-residence program, partnerships with Labs and international market and a regional film commission. It also stands by film professionals from the region for national and international film festivals, coproduction events and to support distribution and promotion.
Partners
& financial
support

The Lot-et-Garonne Department Council is active in the cinema industry, specifically through the action of the BAT47 Filming Office, the main actor of the Department's cinema and audiovisual policy.