LOCK
FULL CIRCLE LAB
INDONESIA
LOCK – Full Circle Lab Indonesia is a capacity-building program aimed at supporting Indonesian filmmakers, and their projects of films. LOCK stands for 'Laboratorium Olah Cerita dan Kisah'. The first edition of the Lab takes place in Jakarta, from the 21st to 28th of August 2019, with the financial support of the Indonesian Agency for Creative Economy (BEKRAF).
This Lab combines a Development Lab for fiction projects (5 features & 3 shorts) and a First Cut Lab for films at editing stage (2 feature documentaries & 1 medium feature film), together with a series of lectures run by the mentors.
The first edition of LOCK – Full Circle Lab Indonesia features 11 projects, selected amongst 67 entries that were received at the call deadline on the 10th of May 2019.
Selected projects come from all over Indonesia, with 4 creative teams based in the capital city Jakarta, and
4 more in other cities of Java (3 teams from Yogjakarta and 1 from Bandung). 2 projects come from Sulawesi (Makassar and Palu), and 1 from Kalimantan (Pontianak).
Genres and level of experience also vary. Most projects are either short films or debut features, but
experienced team of director Yosep Anggi Noen & producer Yulia Evina Bhara will participate as well. Dramas are just a few, with many genre films proposed, for instance different horror sub-genres: 'folk horror' or 'sci-fi horror'. Lastly, the two feature documentaries are both debuts.
3 projects (2 feature documentaries and 1 medium length fiction film) will participate in the First Cut / Editing Lab: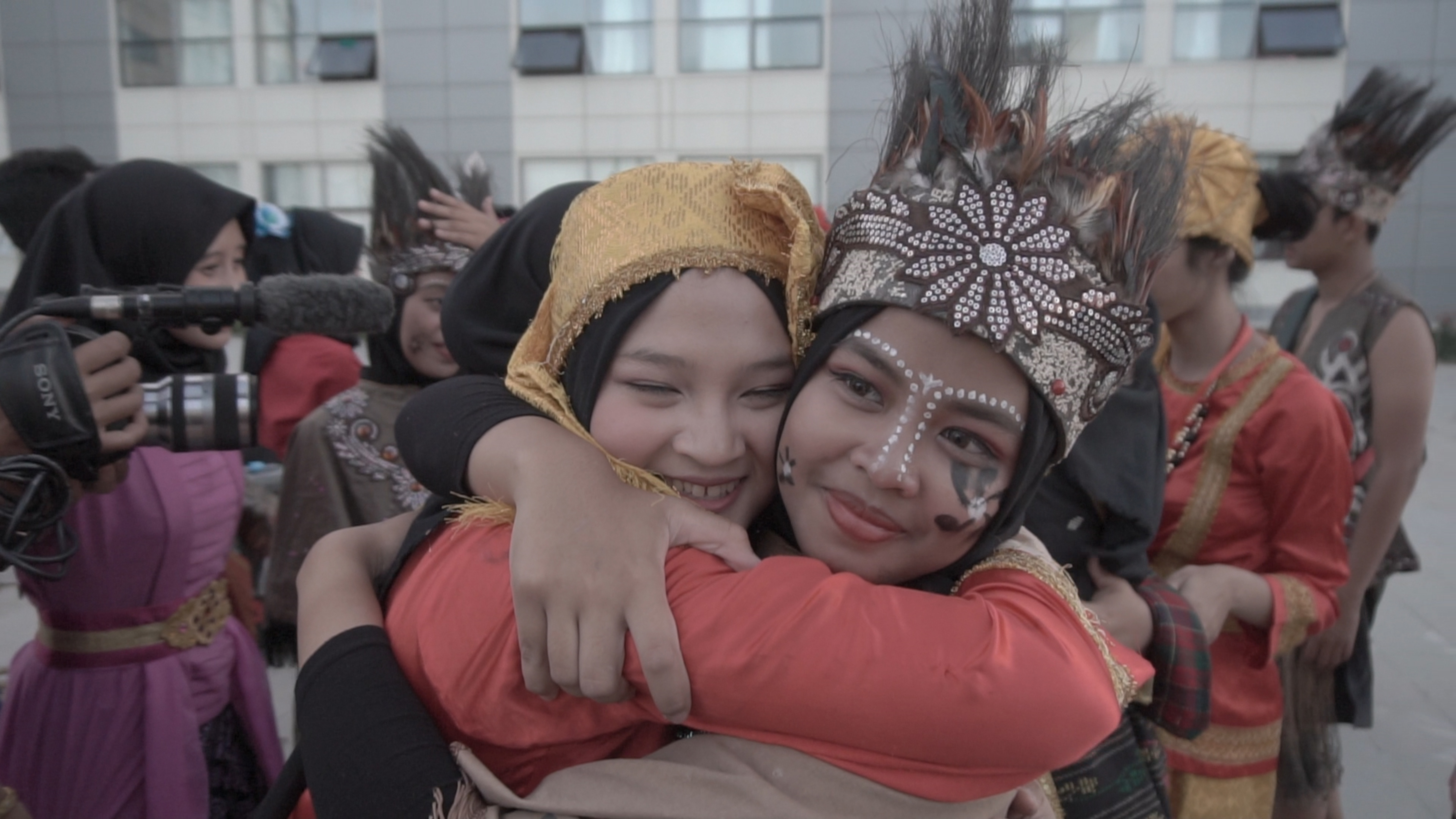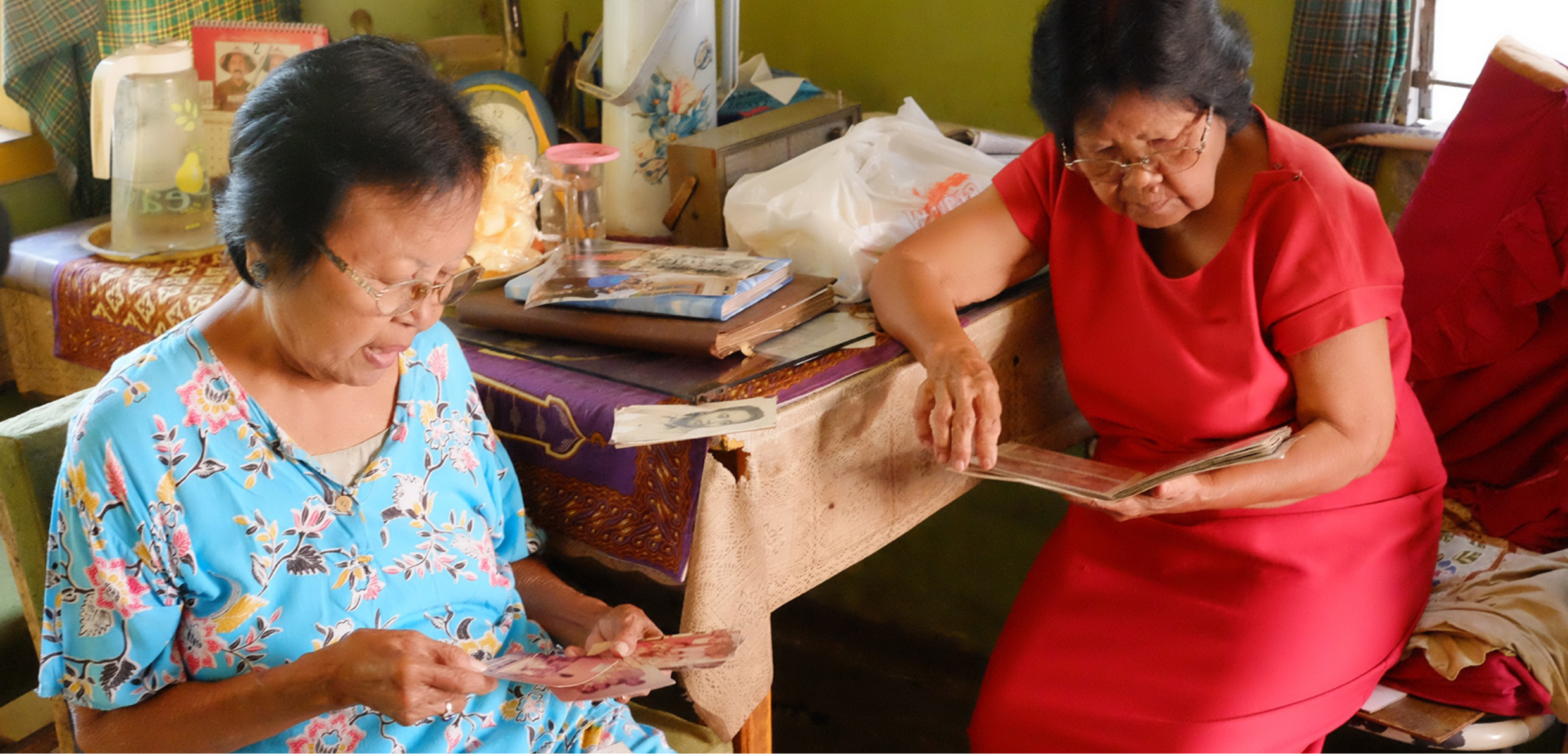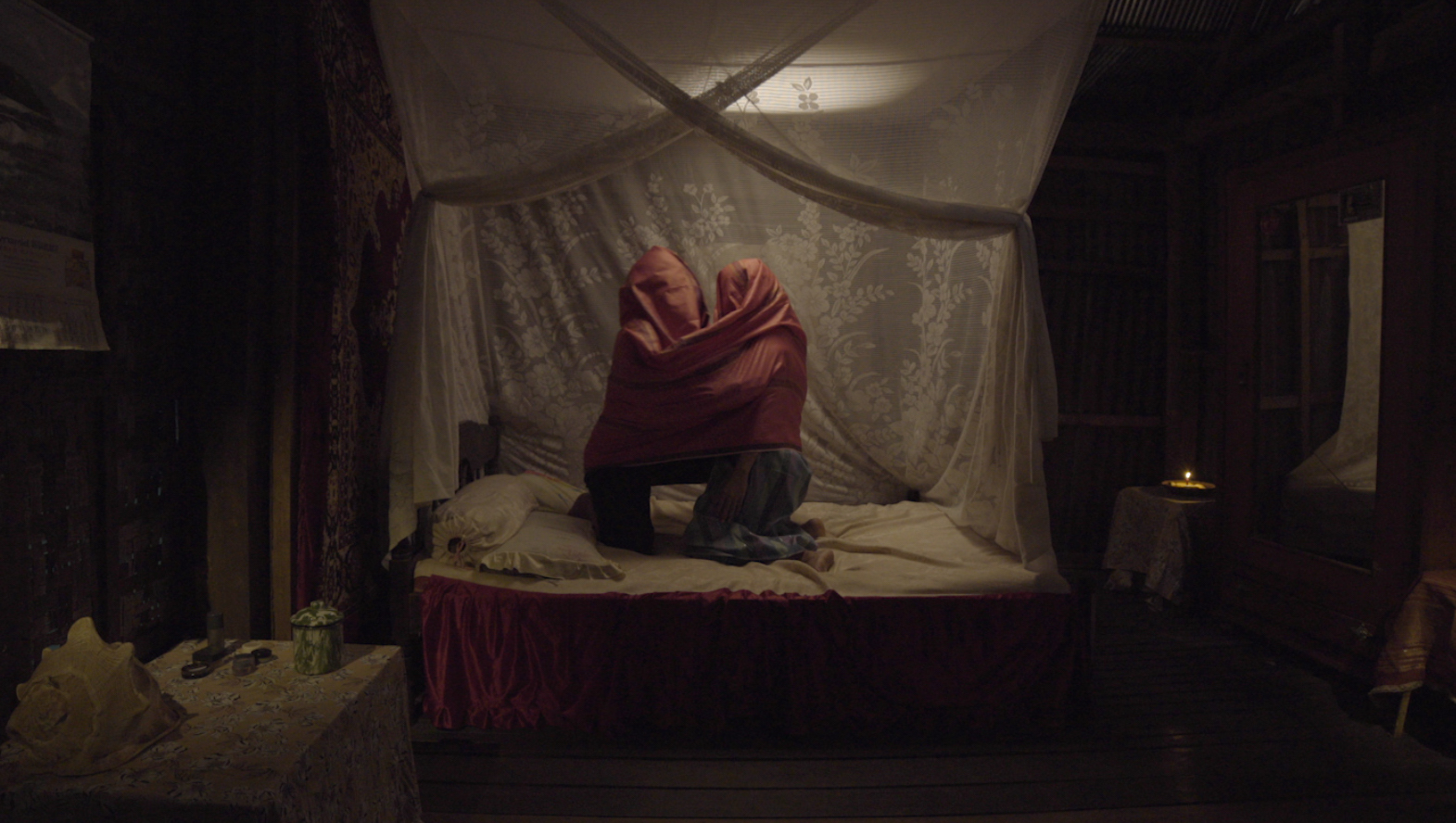 The Journey (documentary)
Director: Maulana M. Syuhada
Producer: Sofyana Ali Bindiar
You and I (documentary)
Director: Fanny Chotimah
Producer: Amerta Kusuma
Waliala (medium length film)
Director: Rachmat Hidayat Mustamin
Producer: Zhaddam Aldhy Nurdin
8 fiction projects (5 feature films and 3 short films) will participate in the Development Lab:
House of Tanjong (feature)
dir. Angkasa Ramadhan & prod. Rien al-Anshari
The Last Soldier (feature)
dir. Yusuf Radjamuda & prod. Marsio Juwono
Mayday (feature)
dir. Eden Junjung & prod. Siska Raharja
Silah And The Man With Two Names
(feature)
dir. Yosep Anggi Noen & prod. Yulia Evina Bhara
The Spoiled Terror (feature)
dir. Tunggul Banjaransari
The Murders in the Holy Village
(short)
dir. Fachi Al Jupri & prod. Zul Hendra
Piping (short)
wr. Devina Sofiyanti, dir. Putri Sarah Amelia
& prod. Wina Miranti Putri 
Santri Fahri (short)
dir. M. Reza Fahriyansyah & prod. Said Nurhidayat
LOCK – Full Circle Lab Indonesia answers the needs of film projects and film professionals that surely differ from one another because:
-> projects are at different stages of completion, from early development to editing;
-> projects' formats & genres are many (short and features; fiction and docs);
-> creative teams have various range of experience.
The Lab is designed into two main sub-Labs: a Development Lab & an Editing Lab.
The Development Lab combines works in plenary, groups and individual consultations. Each project is followed by two mentors, one focusing more specifically on script development and the other on production issues.
The Editing Lab combines the model & process used by First Cut Lab workshops, with a series of individual feedbacks given by a small group of industry advisors, followed by a collective discussion, together with individual consultations and editing in residency.
Lectures
Last but not last, both sub-labs benefit from a day of lectures, given by all mentors. These lectures are given on the 23rd of August 2019, and are open to general audience.
Developing original content - By Ayman El-Amir
What is the meaning of 'original' after more than a century of telling stories for screen? It is about telling a story that unearths a universally human experience but wraps itself inside a unique, culture-specific world. Moreover, a story is not only what you have to say but how you say it. This lecture will question the term 'originality' and will explore ways, approaches and examples to develop original content for big screen.
A Scene Inside - By Marcelo Martinessi
Most script discussions tend to approach a film via its structure, turning points and the way the story moves forward. At this conversation about the film 'The Heiresses' we'll avoid the question about 'What happens next' and will look closely at 'What's happening now' in specific scenes.
Who are the key characters? What's their relationship with each other (including class, religion, power, etc.) and how is this portrayed? Is there a coherence between what they say and what they really want? How do they show or hide their intentions?  What's the difference between the way they come in and out of the scene? What happens besides the plot that enriches the experience of understanding the cultural world we're into? Does the way the scene is framed help in understanding the world of the characters? What is the role of the sound?
Editors and Directors – a complicated relationship - By Sebastian Winkels
Life in an editing room sometimes resembles a marriage. Piecing together a documentary is a daring, long and highly personal challenge, which is equally tricky for directors and editors. Communication, trust, honesty, boldness and intuition take part in an existential psychological play. How to best walk into such an important working relationship, in order to get the best artistic result and yet to stay on speaking terms once the film is on screen? I share about what both sides might need as I work in both fields.
Being a creative producer - By Tatiana Leite
Producing is much more than raising money, putting deals together and principal talents. I've learned since the beginning, especially after attending labs such as Rotterdam, EAVE Puentes, and different co-production platforms, that the most complete way to be a producer is conceiving the project together with the filmmakers.
A creative producer takes a concept, adds value to it (or even can start with a concept!) and makes it a reality. This process involves everything from generating ideas and assembling the right team to bring the project through to the final stages of production. 
A creative producer should know about the different aspects of the production process and how to make things happen, but also about cinema content itself and about relationships & trust, especially with the filmmakers.
How to co-produce between Indonesia and Europe? - By Didar Domehri
Learn about the key rules to follow in order for a co-production to work, but also get to know the latest trends, main mechanisms and sources of financing in Europe, opportunities & difficulties when it comes to working together with European partners.
Labs, Markets & Festivals – a panorama - By Matthieu Darras
Film students and buddy filmmakers often hear about the many film labs, markets and festivals around, where to develop and/or to promote their films, but are often lost with an overflow of non-hierarchized information. This lecture is about getting a sense of the most interesting initiatives existing around, and also evaluating which ones make sense or not for Indonesian filmmakers.
LOCK – Full Circle Lab Indonesia is led by Meiske Taurisia & Lisabona Rahman on behalf of Yayasan Cipta Citra Indonesia, and by Matthieu Darras on behalf of Tatino Films.
The mentors include the director & editor Sebastian Winkels, responsible for the documentaries of the Editing Lab; the producers Didar Domehri and Tatiana Leite consulting the projects of the Development Lab; the scriptwriter & script consultant Ayman El Amir and the writer/director Marcelo Martinessi also consulting the Development Lab projects.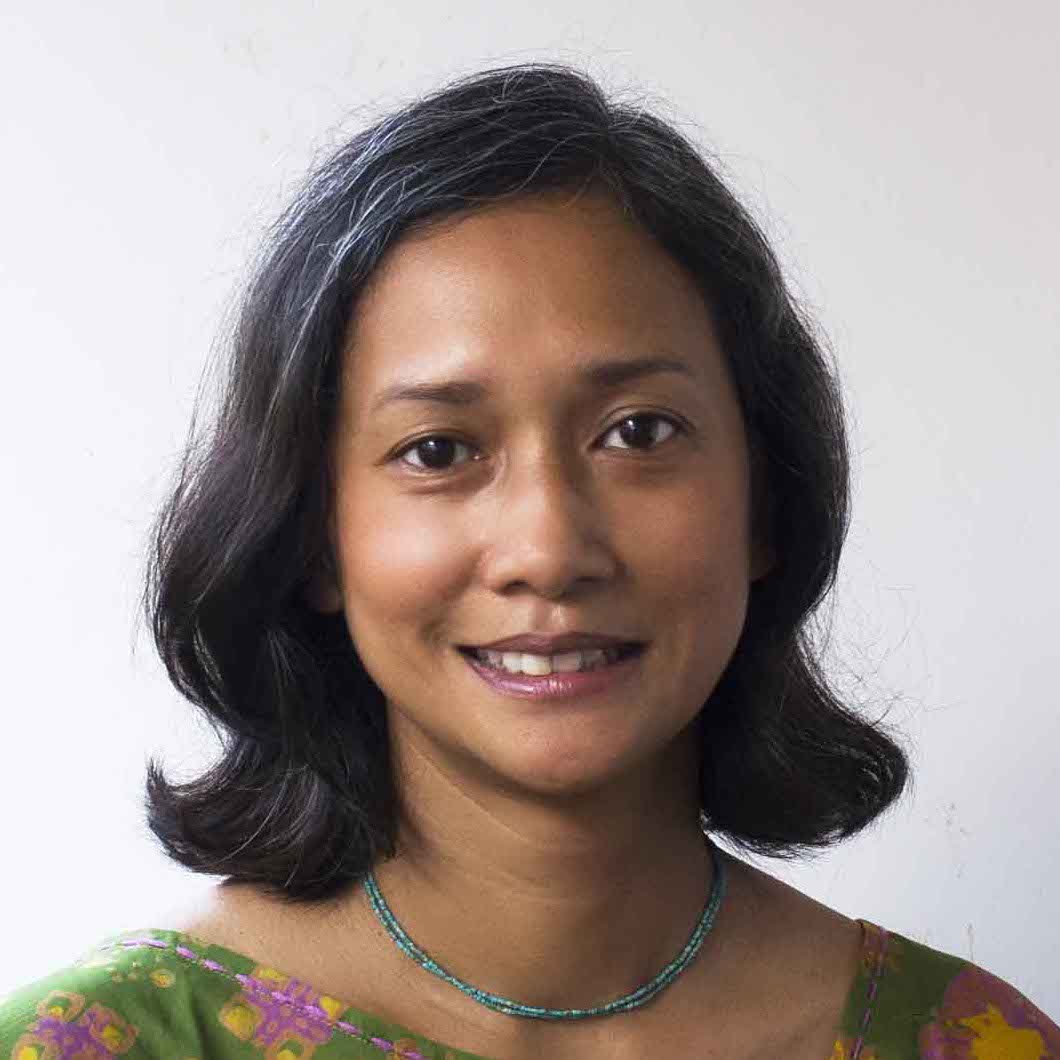 LISABONA RAHMAN
Programmer
She is in charge of developing programs for Yayasan Cipta Citra Indonesia (YCCI). At YCCI, since 2018 she created an Asian forum for film heritage called LAYAR and an archival film program called LAYAR Klasik for the Jogja NETPAC Asian Film Festival. 
read more
She started out as film critic for the Sunday Jakarta Post in 2005. Between 2006 and 2011 she worked for the Jakarta Arts Council as programmer of microcinema Kineforum. In 2008 she launched "Indonesia – 10 Years After Reformasi" cinema documentary workshop together with German filmmaker Sebastian Winkels.
She further explored programming and took up specialization in archival films. Lisabona received her degree in film preservation and curatorial from the University of Amsterdam in 2013 and then worked at the specialised restoration laboratory L'immagine ritrovata, Bologna, until 2016.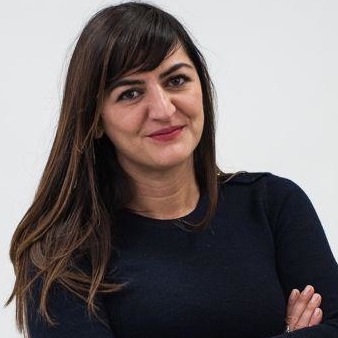 DIDAR
DOMEHRI
Producer
Didar Domehri (France) is a producer, founder of the production Company Maneki Films and the label Full House.
read more
She has been formerly the Head of international sales of sales company Films Distribution (2001 – 2009). She has participated in several commissions for the CNC film fund.
Didar is a group leader for EAVE (European Producers workshop) and a Producer consultant for the Critics' Week "Next Step" program.
She has produced & co-produced a dozen of films, including « Les Filles du Soleil » (Cannes Competition 2018), « La Cordillera » (Cannes Un Certain Regard 2017), « Return to Itaca » (Venice 2014), and « 11 Flowers » (Toronto 2011).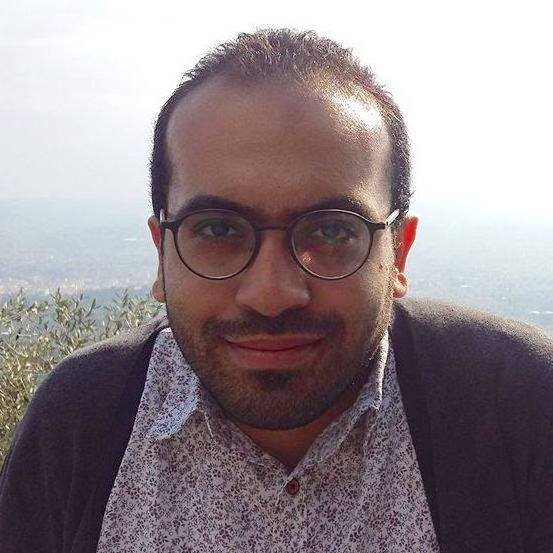 AYMAN
EL AMIR
Script Consultant
Ayman El Amir is a script consultant and film producer from Egypt. He worked as a script consultant for many programs, labs and institutes including TorinoFilmLab, Doha Film Institute, The Film Prize of the Robert Bosch Stiftung, International Marrakesh Film Festival Atlas Workshop and The Royal Film Commission of Jordan. 
read more
In 2016, he implemented MAHD Film Lab, a Cairo-based script development programme open to filmmakers working on Arab film projects and Arab-European co-production. As a producer, his latest work includes the short fiction, FAKH, selected for the official competition of Semaine de la Critique at Cannes Film Festival 2019 and the feature documentary HAPPILE EVER AFTER, which premiered at IDFA 2016.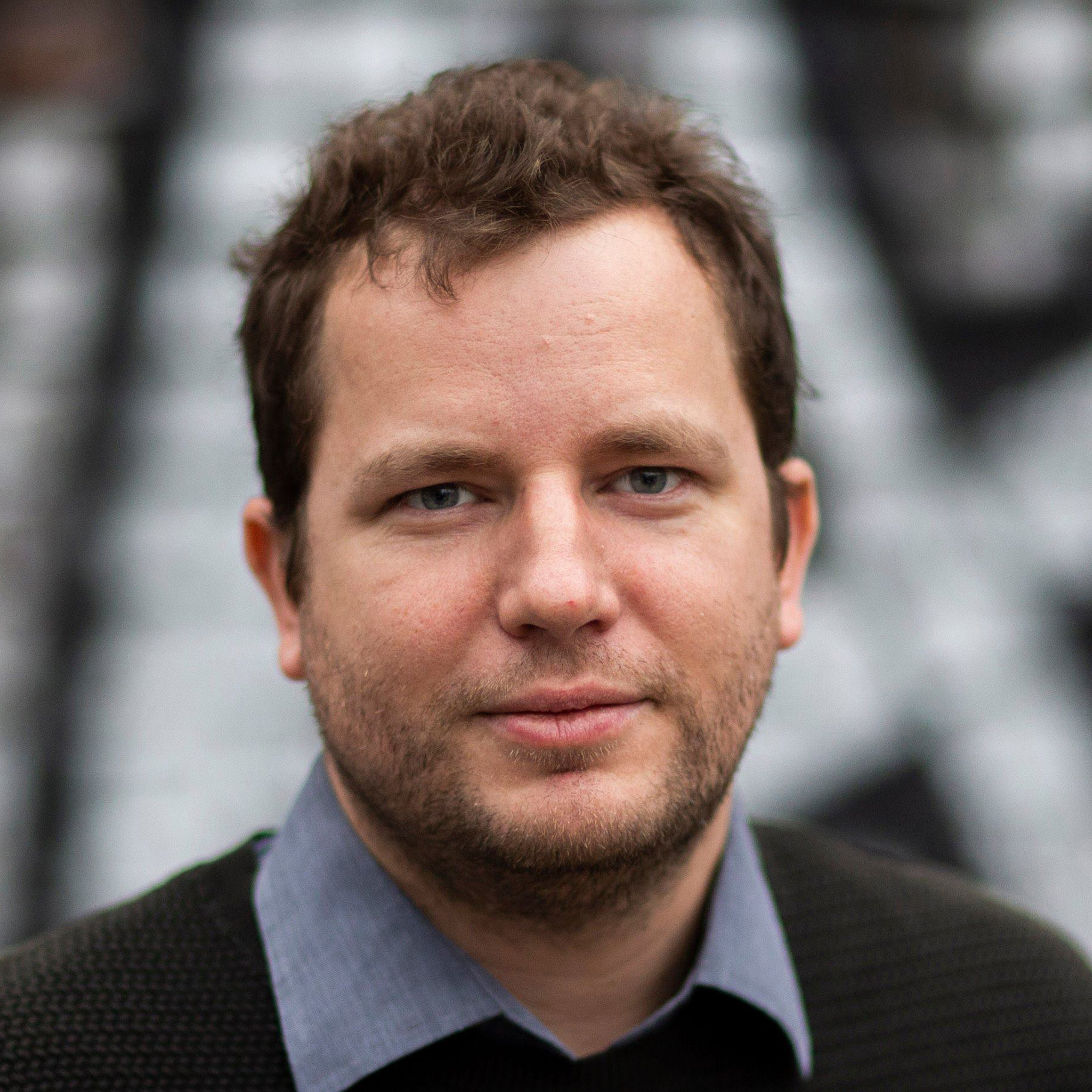 MATTHIEU DARRAS
Director
Matthieu Darras is the director of Full Circle Lab. Previously, he founded & directed the European Network NISI MASA (2002-2012), and later on co-founded and was the artistic director of the TorinoFilmLab (2008-2018). 
read more
A writer for the film magazine Positif  (1998-2016), Matthieu Darras has been working as festival programmer, notably for the Cannes Critics' Week (2005-2011) and the San Sebastian Film Festival (since 2010). He co-founded First Cut Lab in 2015 and serves as Director and launched the Pop Up Film Residency in 2017.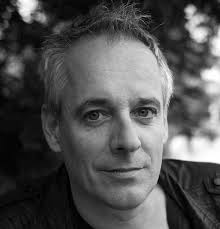 SEBASTIAN
WINKELS
Consultant Editor
Sebastian Winkels, (*1968 in Kleve/Germany) graduated in cinematography at "Konrad Wolf" film school, Potsdam-Babelsberg. He lives in Berlin and works as a freelance director, cameraman, editor and dramaturg.
read more
His documentaries and short films received numerous awards and were screened at festivals in Venice, Rotterdam, San Francisco, New York, Nyon, Taipei, Melbourne, Leipzig, Munich and Berlin, including his last feature documentary "Talking Money" (2017).
Besides filmmaking, Sebastian Winkels teaches at film schools, develops creative documentary training programs and works as a tutor at international doc film labs.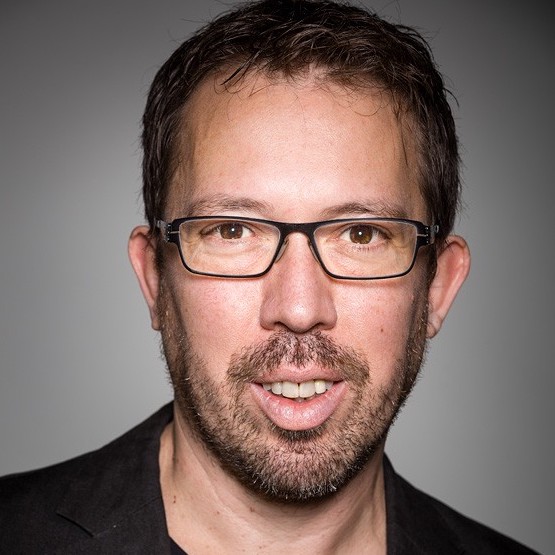 MARCELO MARTINESSI
Writer/director
Born in Asunción, Paraguay in 1973, Marcelo Martinessi is a director and screenwriter. He studied communication in his hometown, followed by film at the London Film School. His short films, which revolve around literature and memory, have screened at Berlinale and Clermont-Ferrand.
read more
He was executive director of his country's first public television station from 2010 up to the coup d'état in 2012. His attempt at coming to terms with the ensuing political chaos gave rise to La Voz Perdida (The Lost Voice), which won Best Short at the 2016 Venice Film Festival. His first feature The Heiresses premiered at the 2018 Berlinale Competition, winning two Silver Bears for the Best Actress Award, the Alfred Bauer Award and the FIPRESCI Prize.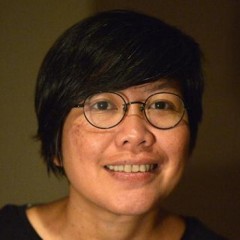 MEISKE TAURISIA
Producer
She entered film industry in 2004, and co-founded babibutafilm in 2007. She produced Blind Pig Who Wants to Fly (2008, Rotterdam-Fipresci Award), Postcards from the Zoo (2012, Berlinale), The Fox Exploits the Tiger's Might (2015, Cannes), to name a few. 
read more
In 2016 she co-founded Palari Films and produced Posesif (2017, SGIFF), Aruna & Her Palate (2018, Culinary Cinema, Berlinale). Both films won awards at Festival Film Indonesia such as Best Director, Best Actor & Actress, Best Scenario Adaptation & Best Supporting Actor.
Aside from producing film, in 2013 she founded Yayasan Cipta Citra Indonesia, a foundation that focuses on supporting the independent film scenes in Indonesia in various formats. Kolektif, a distribution program for independent films; Kinosaurus, a micro cinema; LOCK, a film lab for young and rising filmmakers, and several other programs.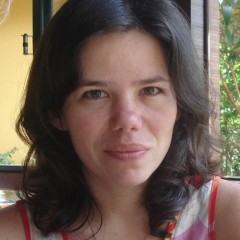 Tatiana LEITE
Producer
Tatiana Leite (Brazil) was a film programmer at the Rio Film Festival from 2000 till 2009. In 2010 she became the International Adviser of the Rio de Janeiro State Secretariat of Culture. In the end of 2012 Tatiana created the production company Bubbles Project. Her company already produced 5 films, most of them co-productions.
read more
Loveling (Benzinho) by Gustavo Pizzi (opening film at the International Dramatic Competition at the Sundance Film Festival 2018) was already sold to 22 countries.  Nona – If they soak me, I'll burn them by Camila Jose Donoso premiered at Tiger Competition of International Film Festival Rotterdam 2019. She has a project to be directed by Júlia Murat, Rule 34, at Berlinale 2019's Co-Production Market.
21. – 28. August, 2019 – First Cut / Editing Lab
23. August, 2019 – Day of lectures
24. – 28.

August, 2019 – Development Lab