FULL CIRCLE LAB
NOUVELLE-AQUITAINE
2022
Full Circle Lab Nouvelle-Aquitaine is a capacity building international training program, which aims at supporting and accompanying the writing, development and post-production of 6 feature films closely connected to the Nouvelle-Aquitaine Region in France.
The lab is addressed to both emerging and more experienced filmmakers, French and international projects.
It relies on the local cinema ecosystem of festivals' initiatives, and residencies such as the clos-FIFIB, the Biarritz Bal Lab, the Poitiers Film Festival and fosters synergies with filmmakers and producers active in the region.
The program, financed by Alca Nouvelle-Aquitaine and the Lot-et-Garonne Department, takes the form of workshops adapted to the participating projects' stage.
> Accompanying projects closely connected to the Nouvelle-Aquitaine Region in France, and supporting their feasibility, and international potential in a tailor-made way.
> Supporting the whole sector in an integrated manner and accompanying
4 projects at scriptwriting stage
(the
Development Lab
) and
2 projects in editing phase
(the
First Cut Lab).
1st module
Development Lab
During the
first 6 months
of the Lab
, the four chosen projects focus on script & production development.
Module & structure
The Development Lab selected 4 projects, which will have the chance to attend two residential workshops, each lasting four full working days.
Full Circle Lab Nouvelle-Aquitaine was open to teams of scriptwriter and producer. Both of them will attend the workshops.
An individual follow-up
During the last months of the program, projects are followed individually.
According to their needs, a participation to a specific co-production forum or film industry event will be suggested and facilitated, either in the Nouvelle-Aquitaine Region, in France or Internationally.
Two residencial sessions
The first workshop takes place in La Maison Forte in Monbalen, in August 24th-28th 2022, and will offer analysis of the treatment together with main rewriting axes, consultancy on coproduction plan and markets and festivals strategy.
The second workshop takes place in the TAP – Théâtre Auditorium Poitiers in November 28th- December 3rd 2022, and will offer analysis of the script and consultancy on distribution.
A great flexibility
The limited number of participants & projects will allow great flexibility in the agenda, moving between plenary and group sessions, and individual consultations when needed.
Module & structure
The First Cut Lab is open to the filmmaker, producer and editor of the project.

The exact dates of the workshop are chosen in agreement with the selected teams to best answer the needs of their films. The workshop takes place during the period from the August 1st to November 30th 2022.
Each film is accompanied by First Cut Lab for a period of roughly 6 weeks, even though the core of the Lab takes place over two consecutive days.
Tools provided for future
After the workshop, the film team receives a memo of the discussions and all suggestions, to serve as a road map in the further editing.
Tailor-made chosen advisors
The core is an in-depth discussion where the filmmakers get to test their questions and dilemmas with carefully chosen film industry experts.
An editor consultant helps the teams throughout the whole process with preparatory and follow-up meetings.
For more details
First Cut Lab is an international initiative, regularly joining Full Circle Lab for unique collaborations.
To know more about this module, discover all the information here.
This second module will select 2
feature films in the editing phase, supported by the Nouvelle-Aquitaine

Region

for their production.
Selected projects
for Development Lab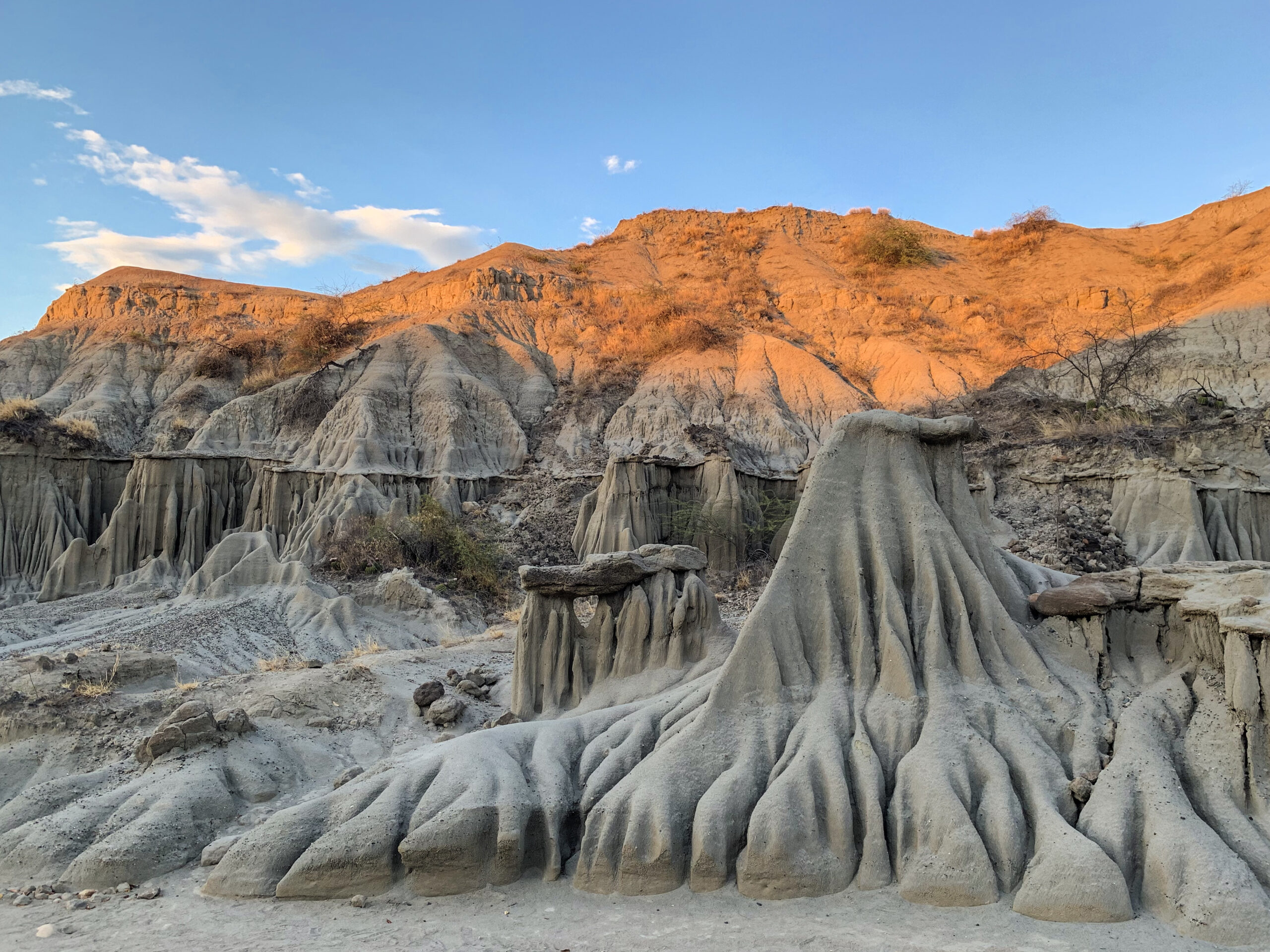 La Couleuvre noire
by Aurélien Vernhes-Lermusiaux
Directed by: Aurélien Vernhes-Lermusiaux
Produced by: David Hurst (Dublin Films)
Synopsis: Ten years later, Ciro returns to the Colombian desert of Tatacoa after he learns that his mother is dying. On this ruthless territory where his family has lived for generations, he will have to face those he has abandoned, decide his future, and potentially impact Tatacoa permanently.
Les Murs et le Ciel
by Claire Maugendre and Sébastien Jounel
Directed & written by:
Claire Maugendre and Sébastien Jounel

Produced by:
Julie Paratian (
Sister Productions
)
Synopsis: At the bar The Sky, the poetry nights are very heated. On stage, academics, activists, and workers like Champ', wing it, clash and rub shoulders. But the bar's survival is in jeopardy, and Asma, the owner, sells… Tensions and loves are pushed to the brink, and are even acted upon. While The Sky lives its last moments, Lucie, a young woman taken in by Asma, tries to convince Champ' and the others to adopt her unborn child.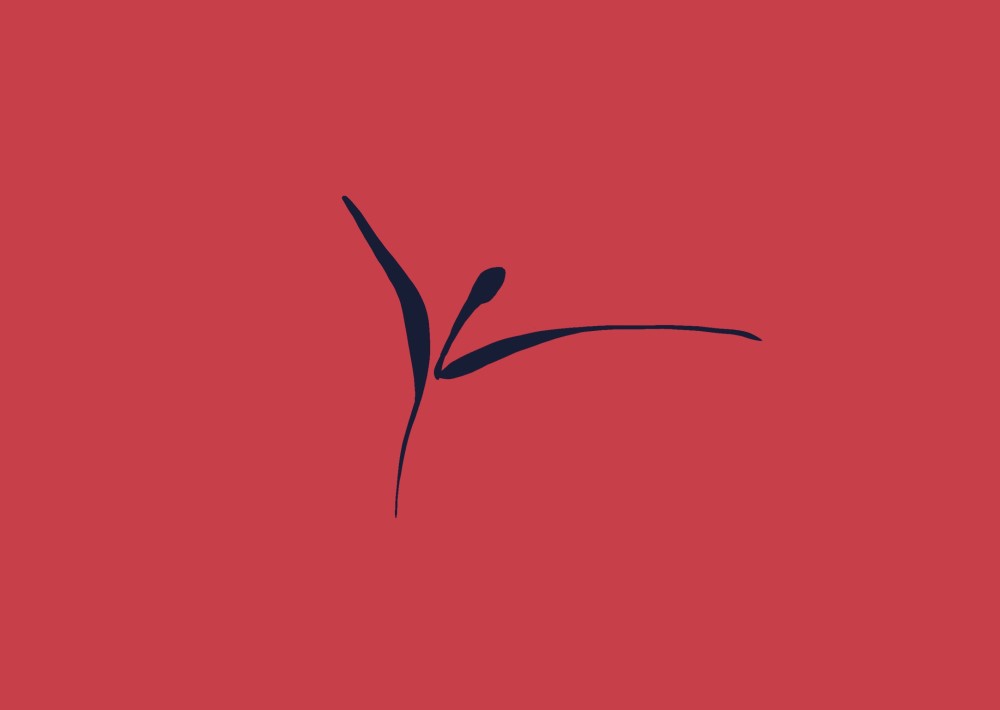 The Origin of the World
by Borbála Nagy
Directed by: 
Borbála Nagy

Produced by:
Petra Iványi (
Lupa Pictures
),
Margarita Amineva-Jester (
Voices Films
)
Synopsis: Three women in three European cities (Budapest, Berlin, Paris) struggle through a day, making one of the most difficult decisions of their lives. An adoption, an insemination, an abortion – a panoramic view of women whose choices do not serve the social norm.
Backstage
by Milena Beurer Doenst
Directed by:
Milena Beurer Doenst

Produced by:
Guillaume Dreyfus and Delphine Schmit (
Tripode Productions
)
Synopsis: Jenny, 15, lives alone in Lorraine with her mother who works in a factory. She dreams of living elsewhere.
Jenny, 20, is working as a model in Paris. She dreams of becoming a top.
Jenny, 25, works in China. She stopped dreaming and started living.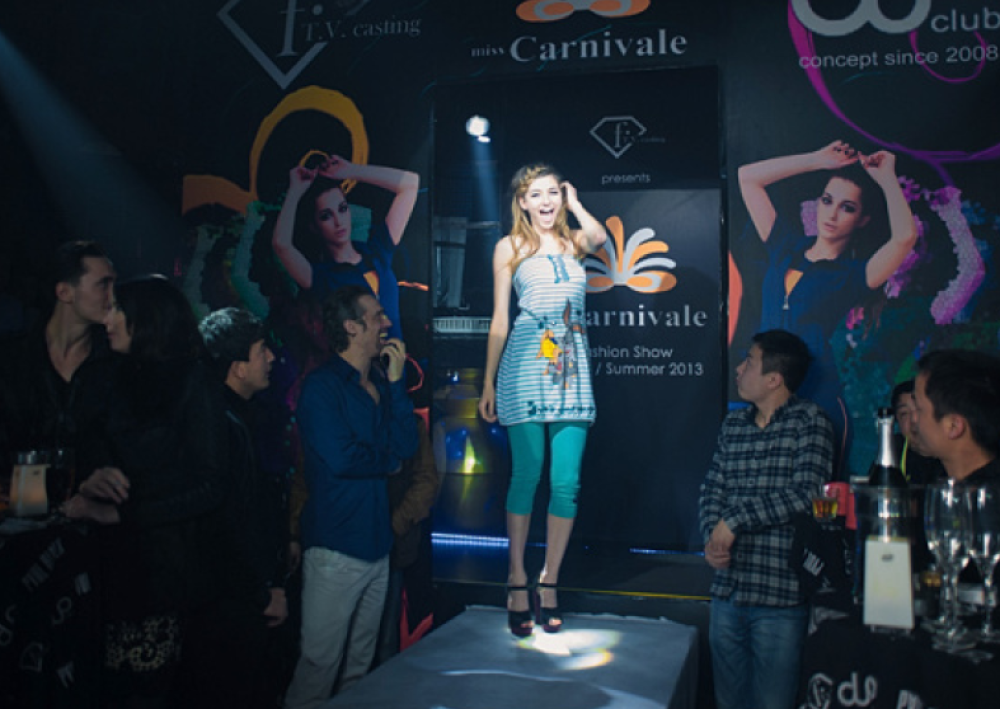 Selected projects
for the First Cut Lab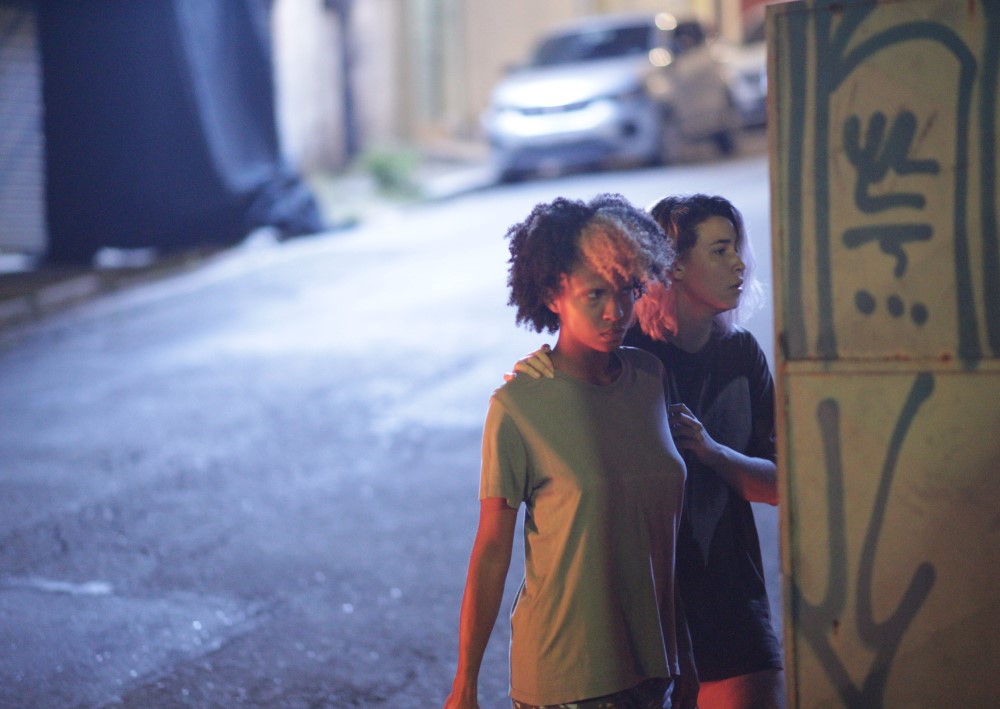 Ainda Assim
by Lillah Halla
Directed by: 
Lillah Halla

Produced by:
Louise Bellicaud and Claire Charles-Gervais (
In Vivo Films
),
Arissas Multimedia
)
Synopsis: During the finals of the junior volleyball championship, Sofia discovers she's pregnant but she's sure she isn't ready to become a mother. Willing to risk the dangerous and clandestine options in a country where abortion is a capital crime, she seeks the help of her girlfriend and her father.
Casa no campo
by Davi Pretto
Directed by: Davi Pretto
Produced by: David Hurst (Dublin Films)
Synopsis: After 15 years of living abroad, Amanda returns home with her French boyfriend Martin. They arrive at her family's large-scale farm, located in a secluded village on the endless plains of southern Brazil. There, Amanda finds her father in a coma in the midst of increasing tension among the workers. The sole doctor in the nearby village is Helô, a young woman who resigns herself to caring for the local townspeople. The imminent death of the farm owner will put Amanda, Martin, and Helô at the heart of a disturbing settlement between the village and the farm owners.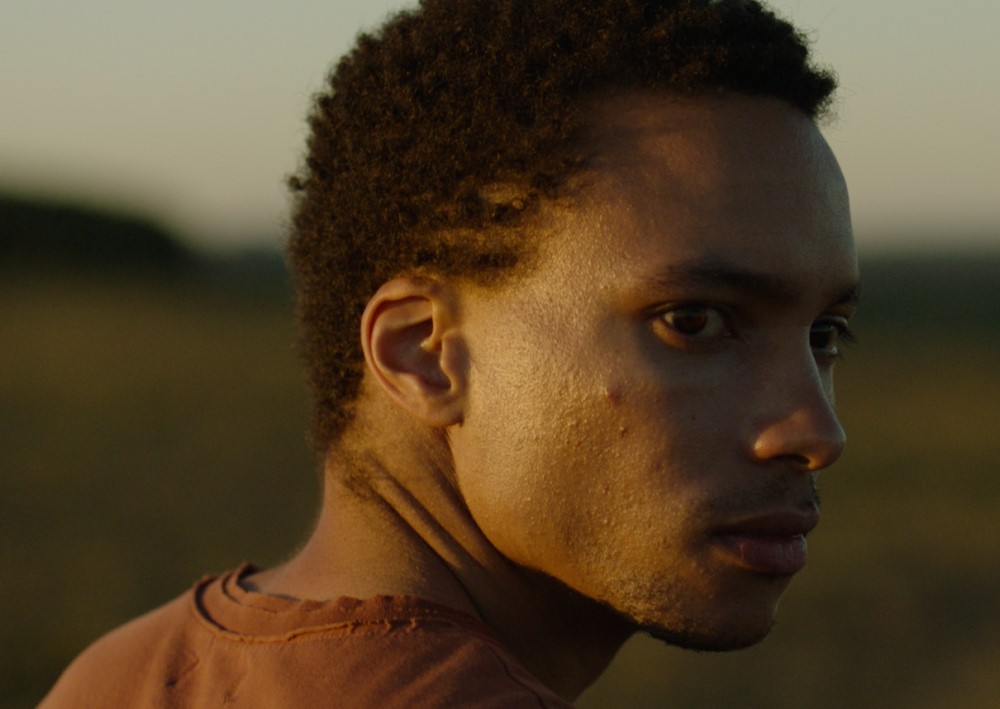 Timeline
1 – July, 1st 2022 – Deadline for application
2 – July, 15th 2022 – Announcement of selected participants & projects
3 – August 24th-28th 2022 – First residential workshop in La Maison Forte, Monbalen
4 – November 28th-December 3rd 2022 – Second residential workshop in TAP (Théâtre Auditorium de Poitiers), in Poitiers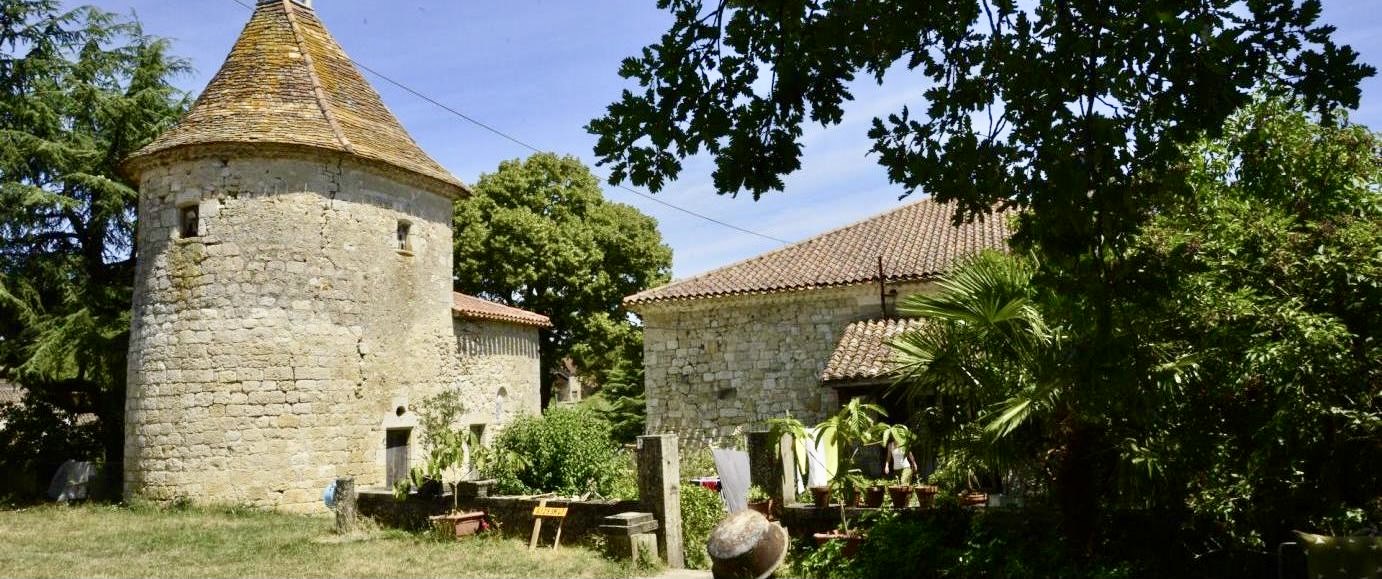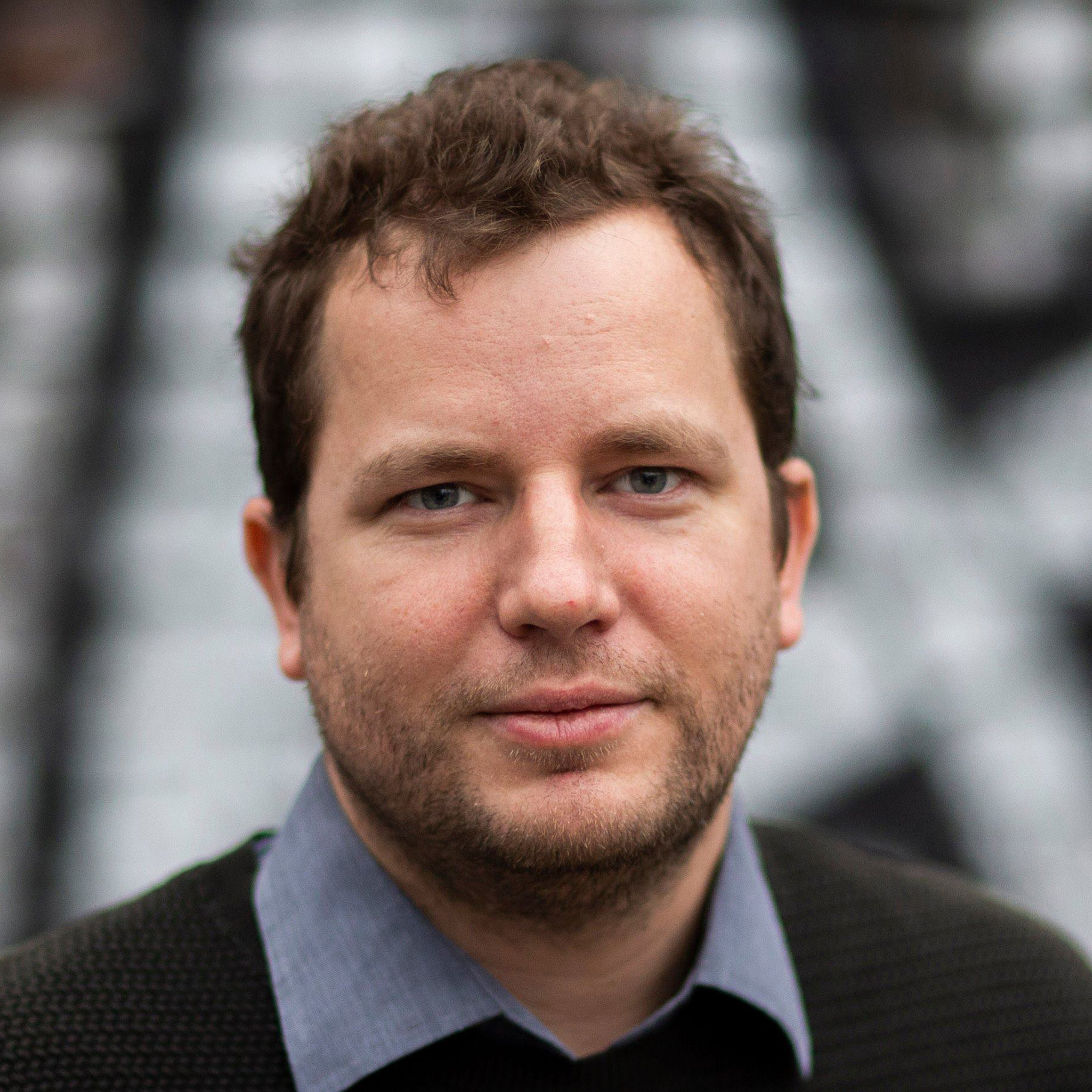 Matthieu Darras
Director

Matthieu Darras designs and leads several programs of film/talent development and consultancy that are active worldwide: the First Cut Lab, the Pop Up Film Residency, and the Full Circle Lab. Previously, he founded and directed the European Network of Young Cinema NISI MASA, wrote for the film magazine Positif, and was the artistic director of the TorinoFilmLab.
He also worked for major film festivals in Europe: as a programmer for the Cannes Critics' Week, as a consultant for the Venice Film Festival, and as a delegate for the San Sebastian Film Festival.
He also directed the Bratislava Film Festival.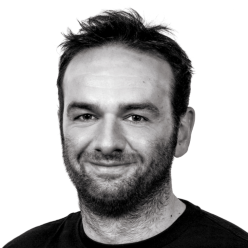 Alexis Hofmann
Co-Head of the program and Industry consultant

Alexis Hofmann is graduate in Modern Literature and in Distribution at La Fémis.

After working for Centre National de la Cinematographie (CNC), he joined HAUT ET COURT, and then MEMENTO FILMS, working in the booking and marketing departments for each.
He joined BAC FILMS in 2006, as a booker and then became marketing project manager for the company.
Alexis now oversees acquisitions for BAC FILMS.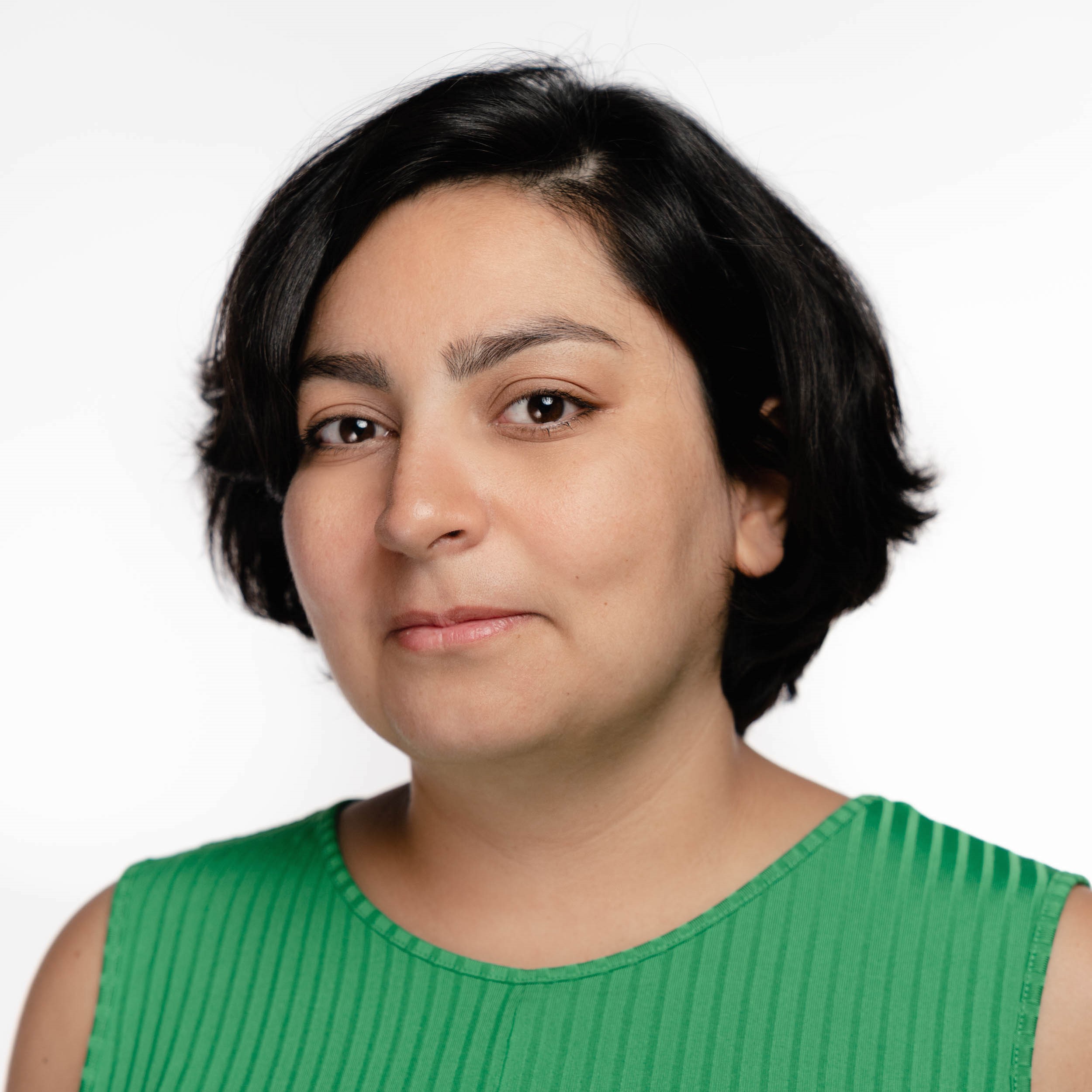 Myriam Sassine
Co-Head of the program and Producer Consultant 
Myriam Sassine joined Abbout Productions producing several features and documentaries such as Costa Brava, Lebanon by Mounia Akl (Venice Film Festival Official Selection / TIFF 2021), 1982 by Oualid Mouaness (TIFF 2019) and Panoptic by Rana Eid (Locarno 2017).
From 2016 to 2020, she was the COO of Schortcut Films dedicated to co-producing international films. In 2016, she cofounded Maskoon Fantastic Film Festival, the first and only genre film festival in the Middle East.
Since 2021, she's the project manager of Beirut Cinema Platform, Beirut DC's coproduction platform. Myriam is an alumni of EAVE Producer's Workshop (2019) and Film Independent Producing Lab (2019).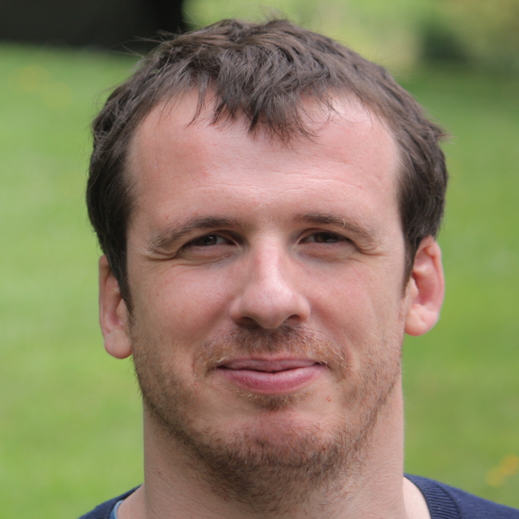 Philippe Barrière
Script consultant

Born in 1978, Philippe Barrière has a Masters in philosophy and formal logic at La Sorbonne University.
Script consulting is way for him to combine his interest for analysis and his passion for cinema.
Over the past years, Philippe Barrière has had several relevant experiences in the field of script consulting such as head of the development for Mille et une Productions or, since 2010, as an independent script consultant.
He is notably the co-author with Rubaiyat Hossain of Made in Bangladesh (Toronto 2019). He teaches scriptwriting in different film schools in Paris, and works on several script development workshops, such as La Scénaristerie, Cannes Talent Unlimited and Le Groupe Ouest.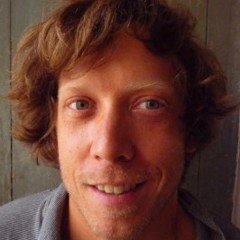 Benjamin Mirguet
Editor consultant
Benjamin Mirguet is an editor, consultant, director, festival curator. As an editor, he was involved in films such as Batalla en el cielo (Carlos Reygadas), Meteora (Spiros Stathoulopoulos), 40 Days Of Silence (Saodat Ismailova), Dau (Ilya Khrzhanovski), Deadweight (Axel Koenzen), The Sky Trembles and the Earth Is Afraid… (Ben Rivers), Together Forever (Lina Luzyte), Rey (Niles Atallah), Memory House (Joao Paulo Miranda Maria), etc.
He has been involved as consultant editor for First Cut Lab since the very first edition in 2015. He designed a Trailer Workshop for the Istanbul Film Festival and was editing tutor for Doha Film Institute's Qumra.
Benjamin directed the short film The Dead Hear Not The Bells, which premiered in Premiers Plans Angers and IFF Rotterdam. He's developing his first feature film.
As a festival programmer, he was member of the selection committee for the Cannes Directors' Fortnight in 2010 & 2011. He also collaborated with CPH:DOX programming team in 2011.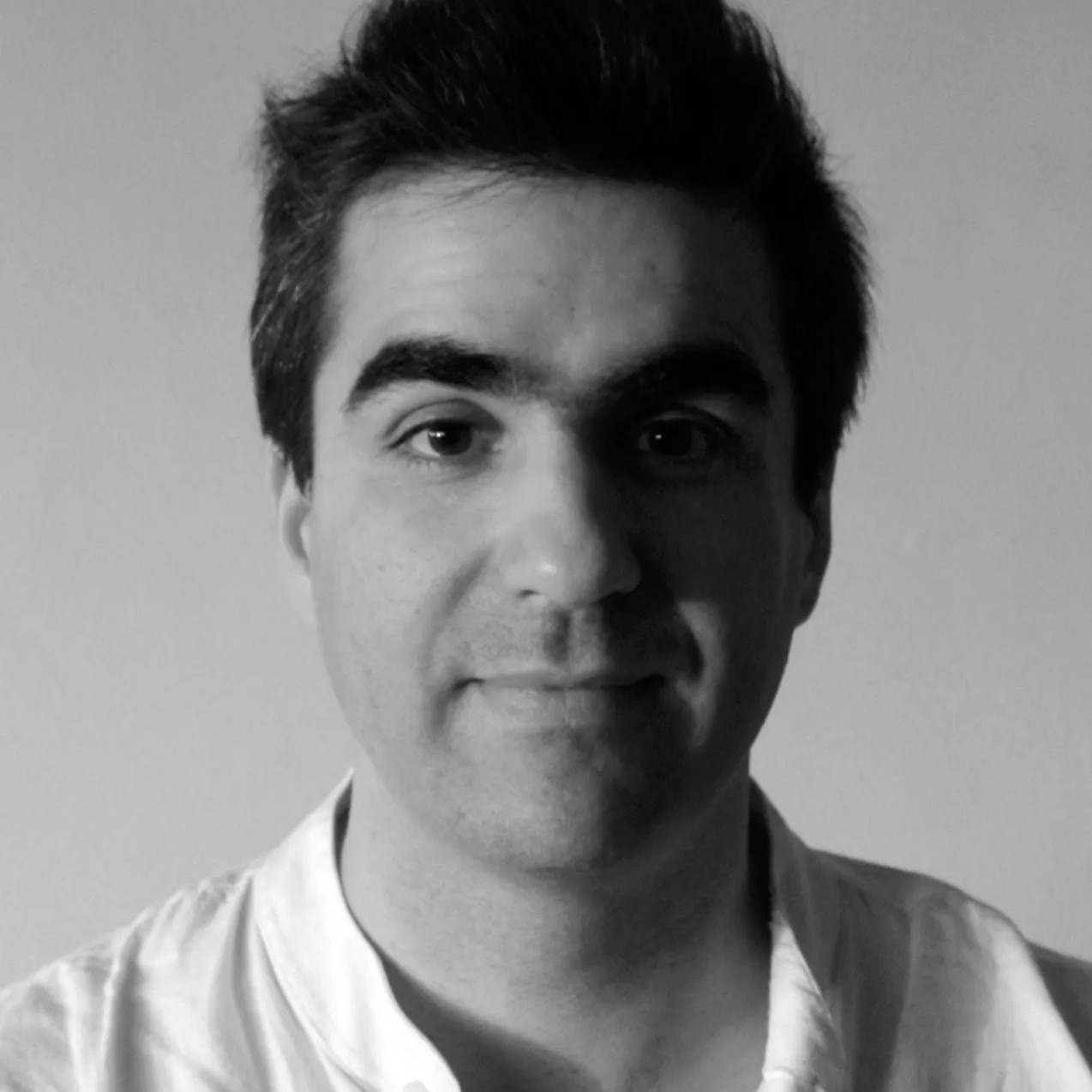 Sebastian Sepúlveda
Editor consultant
Sepúlveda lived the first 18 years of his life between Europe and South America due to his family's exile from Chile during the military regime. On return to Santiago in 1990, he began studying history. Towards the end of the 1990s, Sepúlveda studied screenwriting at La Fémis in Paris and editing at EICTV in Cuba.
He was involved in editing several films in the 2000s ('La Leon' and 'Young and Wild'). Sepúlveda's directorial debut was 'The Quispe Girls' (2013), produced by Juan de Dios and Pablo Larraín. 'The Quispe Girls' screened at the Venice Film Festival Critics' Week, where it won Best Cinematography. In 2015 he edited 'The Club', which won the Silver Bear at the Berlinale. He was nominated to the Spirits Awards in 2017 for the editing of 'Jackie', and is currently working on the editing of Pablo Larrain's new film, 'Ema'.

Alca, the cultural agency for publishing and cinema in the Nouvelle-Aquitaine Region, supports creation and production of fiction, animation and documentary films through fundings, artists-in-residence program, partnerships with Labs and international market and a regional film commission. It also stands by film professionals from the region for national and international film festivals, coproduction events and to support distribution and promotion.
Partners
& financial
support

The Lot-et-Garonne Department Council is active in the cinema industry, specifically through the action of the BAT47 Filming Office, the main actor of the Department's cinema and audiovisual policy.