FULL CIRCLE LAB
UPPER RHINE
Full Circle Lab Upper Rhine is a capacity-building international training program, which aims at supporting and accompanying the writing & development of 6 feature films closely connected to the Upper Rhine area (Région Grand Est in France, Baden-Württemberg in Germany, Basel in Switzerland) during the year 2020. It also aims at encouraging & fostering cooperation across these borders.
The Lab addresses the development of projects first and foremost in terms of writing, and in terms of production and access to the market as well. It is a program consisting of two workshops in residence and a public presentation at an industry forum (Forum Alentours – Rheinisches Koproduktionstreffen in Strasbourg), followed by individualized follow-up to facilitate the research of international partners. One of the projects will also benefit from a residency program at the Pop Up Film Residency.
THE CHAMPION (CHAMPIONNE) 
France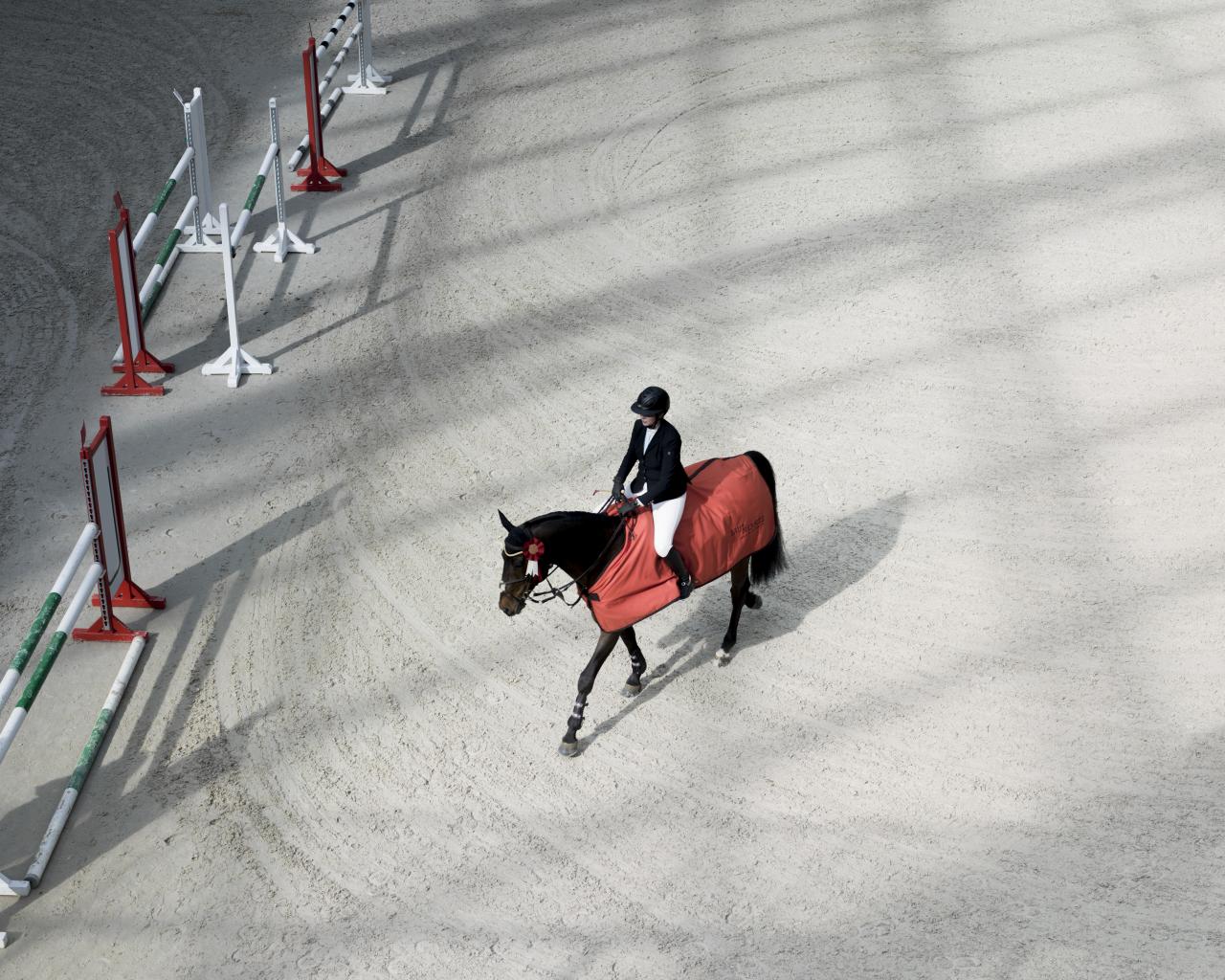 Written by : Victor Dekyvère, Rémi Giordano, Eléonore Gurrey, in collaboration with Agnès Feuvre
Directed by : Victor Dekyvère (DEBUT)
Producer : Laurine Pelassy – Les Films de la Capitaine
Synopsis:
Éliasse, a young female horse riding champion in the making, is about to accomplish her life-long goal: qualify for the Jumping World Cup Final. She meets a young admirer and former horse rider from the city named Anaïs. Attracted by her charm and multiple experiences, Éliasse invites her to work at her horse riding club. The talented horse rider starts to lose her grip as Anaïs makes herself indispensable to the club and Éliasse opens herself to sensuality.
THE ENTERTAINERS
France / Germany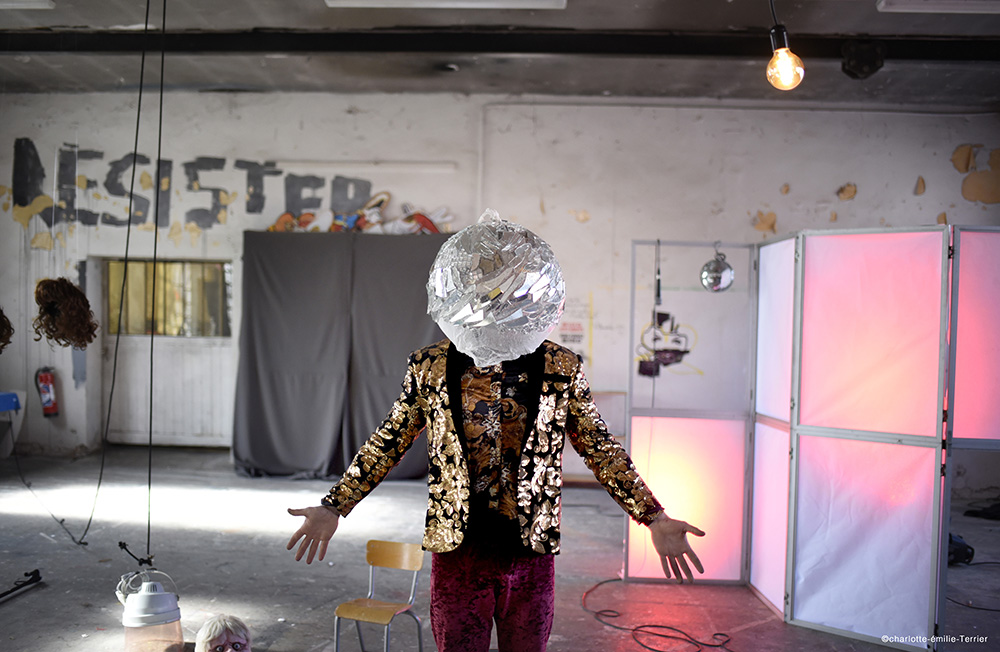 Written and directed by: Aline Fischer (2nd FEATURE / Debut, "Meteorstrasse", was in Berlinale 2016)
Synopsis:
Clarisse is a street artist. Together with her colleague Yakari, she performs various tricks to amuse the passers-by. One of them happens to be a respectable director who invites them to stage a number in his show. When things go awry, Clarisse and Yakari find themselves victims of their own game.
The film is inspired by the contemporary political situation.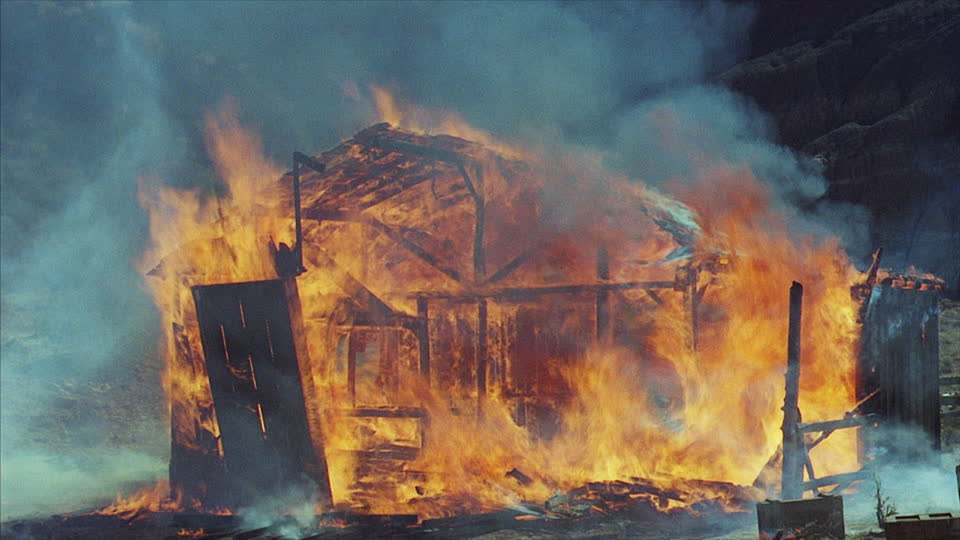 Written and directed by: Anna Thommen (DEBUT)
Producer: Stefan Eichenberger, Contrast Film
LIISA & OLAVI
France/Finland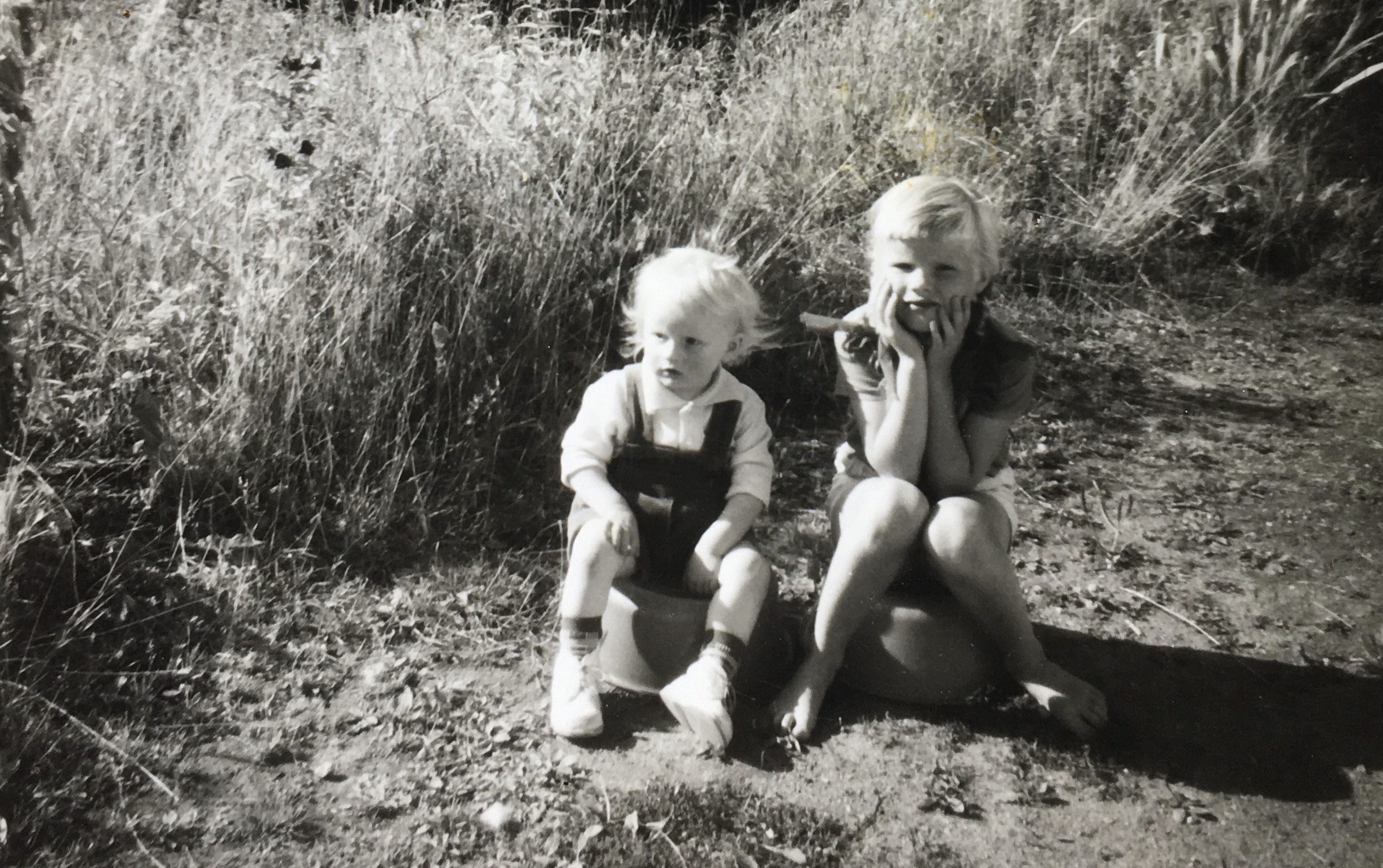 Synopsis:
Liisa's younger brother, Olavi, came to live in France twenty years ago to get closer to her sister. But little by little he fell prey to alcohol. After several unsuccessful cures, Liisa, exhausted and desperate, decides to bring him back to Kajaani, Finland, the small town of their childhood. She aims to abandon him to his own destiny.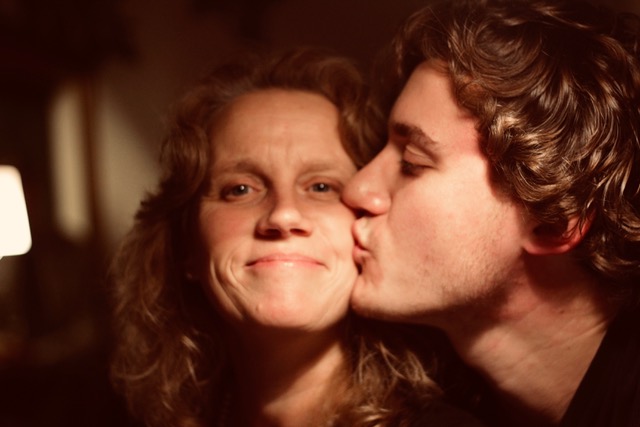 Written by: Carl Gerber
Directed by: John Kolya Reichart (2nd FEATURE / Debut "Anton's Fest" in 2013)
Producer : Julia Wagner, HEARTWAKE films GmbH
WILD ENCOUNTERS
(L'Espece Explosive)
France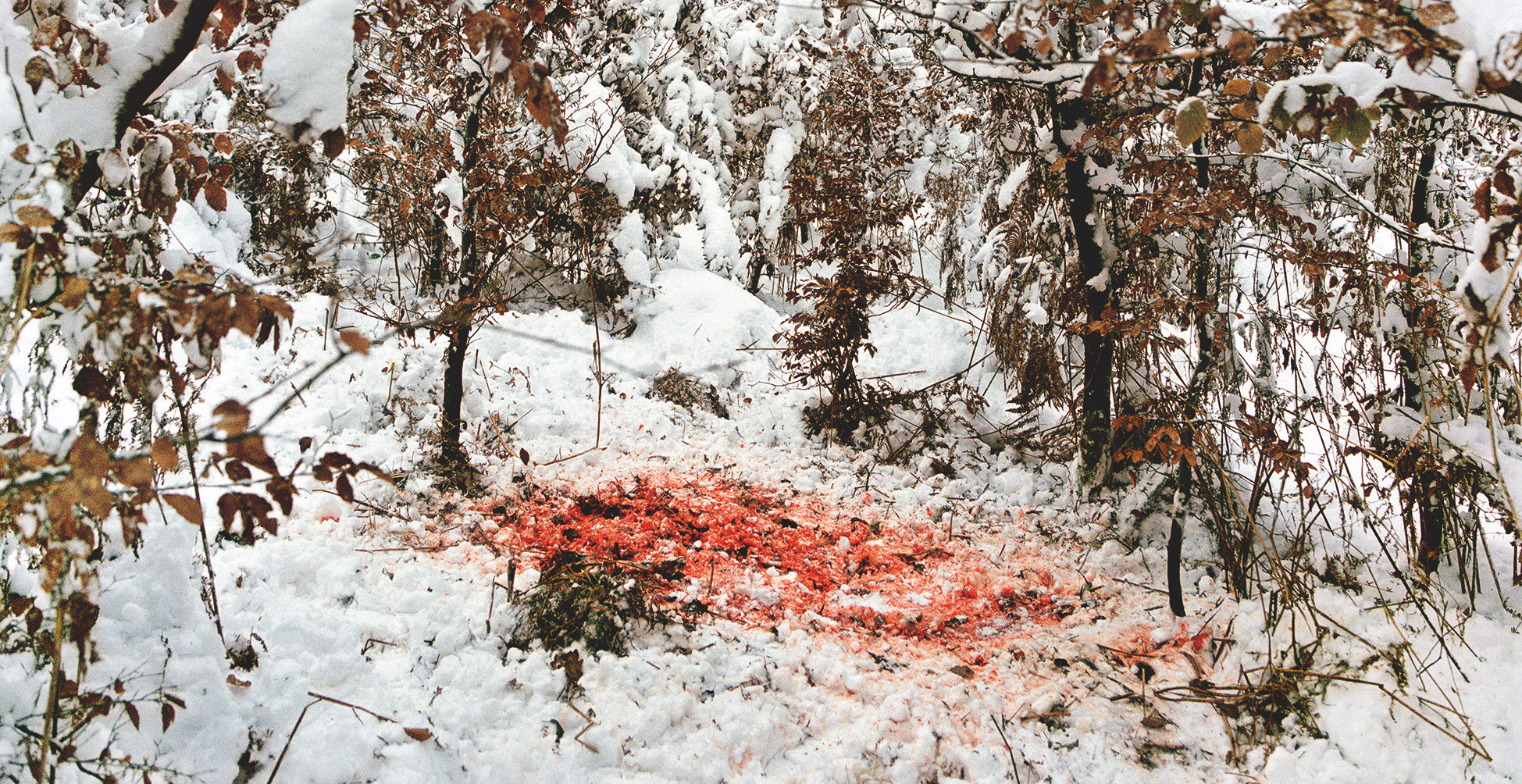 Written by : Sarah Arnold & Olivier Seror
Directed by : Sarah Arnold (DEBUT)
Producers : Helen Olive & Martin Bertier / 5A7 Films
Synopsis:
In a forgotten corner of North-eastern France, hunters and farmers are at war over wild boar overpopulation. Brun, a farmer in his fifties, struggles to keep his farm afloat. But Brun is also the last in a long line of hunters. When a local nobleman pushes him to the limit, Brun cracks, shoots him and disappears into the forest. A year later, Brun is still on the run and Fulda, a policeman transferred to the region for disciplinary measures, is assigned to the case. But the wild boars that proliferate gradually invade his psyche…
Full Circle Lab Upper Rhine is a one-year program of feature film project development financed by Eurométropole de Strasbourg and Région Grand Est within the INTERREG Projet « Film en Rhin Supérieur / Film am Oberrhein ». It is made up of two residential workshops, a public presentation at an industry forum, and an individualized follow-up to foster the internationalization of projects. Two guiding ideas notably characterise FCL Upper Rhine: firstly, to provide precise and contextualized rewriting tools, and secondly to support the feasibility, and international potential, of projects in a tailor-made way.
During the first six months of the Lab, the projects focus on script & production development, and attend two residential workshops, each lasting four full working days. The limited number of participants & projects will allow great flexibility in the agenda, moving between plenary and group sessions, and individual consultations when needed.
The first workshop takes place in Ludwigsburg in mid-February 2020, and will offer analysis of the treatment together with main rewriting axes, a dramaturgy masterclass, co-production case studies, and consultancy on production.
The second workshop takes place in the vicinity of Strasbourg in early July 2020, and will offer analysis of the script, a directing masterclass & one-to-one discussion on projects, a Q&A session with a representative of ARTE channel, consultancy on distribution, and preparation to pitching.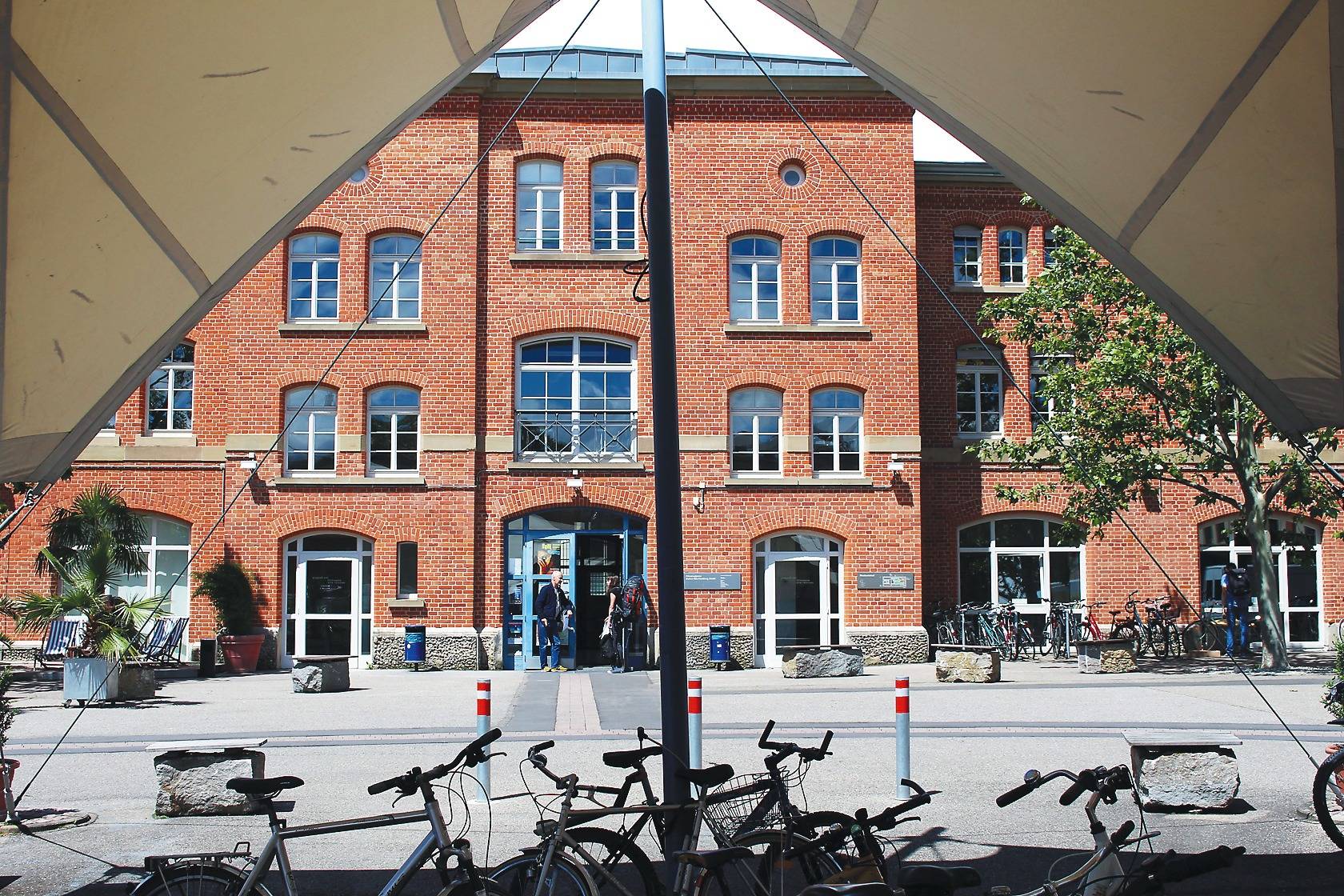 Filmakademie Baden-Württemberg in Ludwigsburg
Immediately after the second workshop, a public presentation of the projects takes place at the Forum Alentours – Rheinisches Koproduktionstreffen in Strasbourg, followed by one-to-one meetings with film industry people interested in the projects. One of the projects is offered a 3-week residency at the Pop Up Film Residency, as a follow-up service on project development.
During the last six months of the program, from July to December 2020, projects are followed individually. For each of the six projects, and according to their needs, a participation to a specific co-production forum or film industry event will be suggested and organized, for example: Locarno Pro, San Sebastian Industry Club, Rome MIA Market, Les Arcs Industry Village, etc.
The working language of the program will be English for the plenary sessions; French or German for the group & individual sessions, depending on the native language of the participants and/or the language of materials submitted.
Full Circle Lab Upper Rhine is led by Matthieu Darras, and together with Nadja Dumouchel, they are responsible for the curriculum of the training program.
Nadja Dumouchel and Britta Krause are script consultants & the main tutors of the Lab. Sol Bondy and Alexis Hofmann are industry consultants, respectively in the fields of production and access to market (distribution & international sales). Philippe Barrière is script consultant and will give a lecture on dramaturgy. Clément Cogitore is a film director & visual artist, and will carry individual meetings with the projects.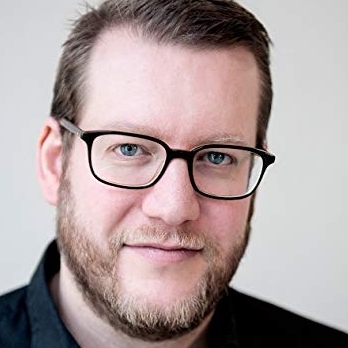 SOL BONDY
Producer & Industry Consultant
A Berlin-based producer, Sol Bondy graduated from the German film school DFFB. He was recognized as "Future Leader" by Screen International and named one of the "10 Producers to Watch" by Variety. Sol teaches at the DFFB, Film University Potsdam, Met Film School and FAMU. Since founding One Two Films in 2010, twelve feature films have premiered since, including Pan Nalin's Angry Indian Goddesses, which won audience Awards in Toronto and Rome, as well as Juho Kuosmanen's The Happiest Day in the Life of Olli Mäki, which won Cannes' Un Certain Regard in 2016. His last credit as producer is Grímur Hákonarson's The County (Toronto 2019).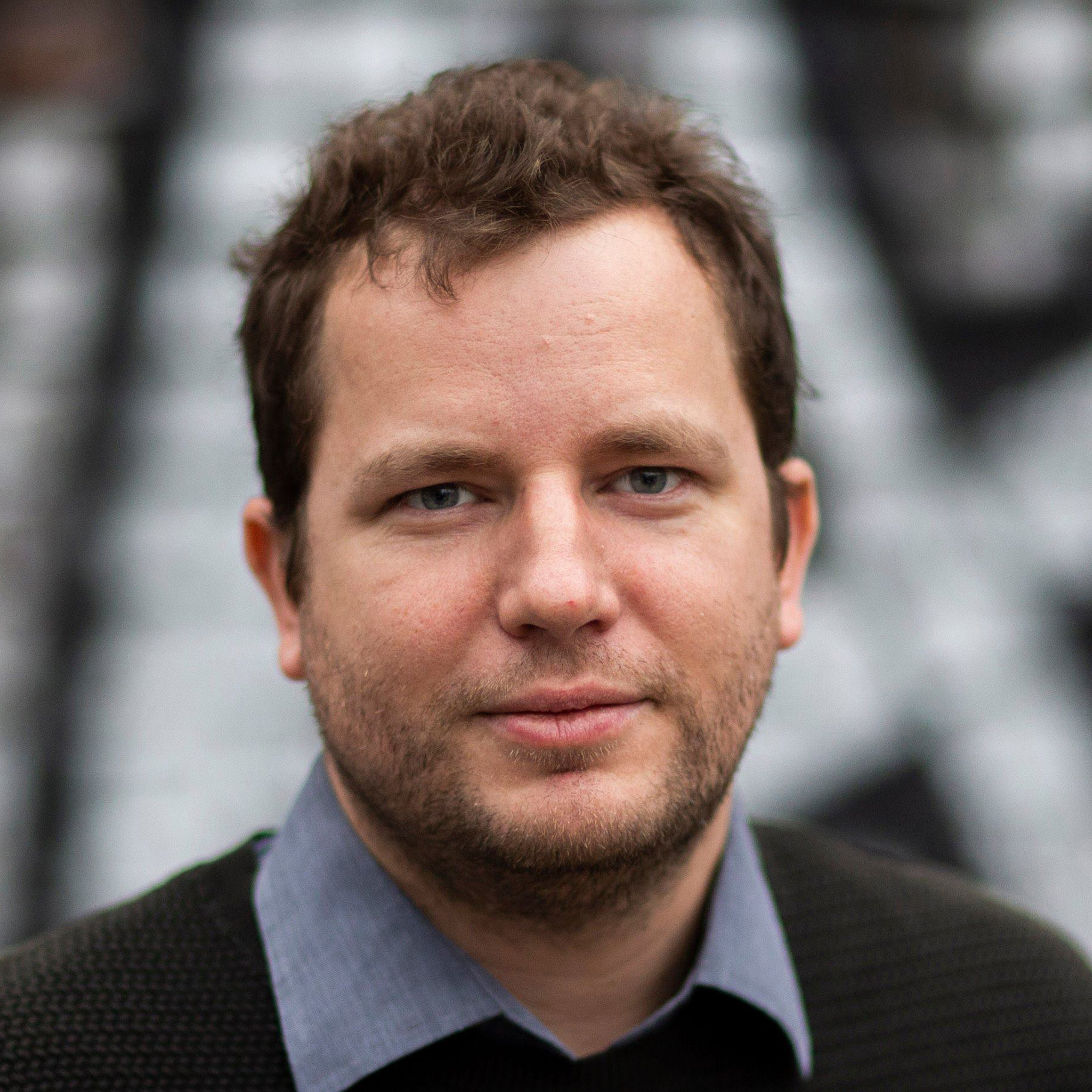 MATTHIEU DARRAS
Director & co-Head of Studies
Matthieu Darras is the director of Full Circle Lab. Previously, he founded & directed the European Network NISI MASA (2002-2012), and later on co-founded and was the artistic director of the TorinoFilmLab (2008-2018). A writer for the film magazine Positif  (1998-2016), Matthieu Darras has been working as festival programmer, notably for the Cannes Critics' Week (2005-2011) and the San Sebastian Film Festival (since 2010). He co-founded First Cut Lab in 2015 and serves as Director and launched the Pop Up Film Residency in 2019.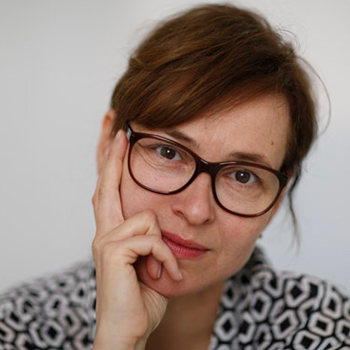 BRITTA KRAUSE
Tutor & Script Consultant
Britta Krause is a script editor and director. After her studies at the NYU's film & TV program, she graduated from the London Film School with a distinction in scriptwriting. She worked as a writer, director and editor on short and TV-films. Since 2001 she has been directing commercials for leading international brands internationally.
In recent years, Britta Krause has been regularly working as a tutor with emerging screenwriters for various script development programs (European Short Pitch, TorinoFilmLab, Doha Film Institute, etc.) and film schools (Babelsberg Konrad Wolf Film University and Filmakademie Baden-Württemberg).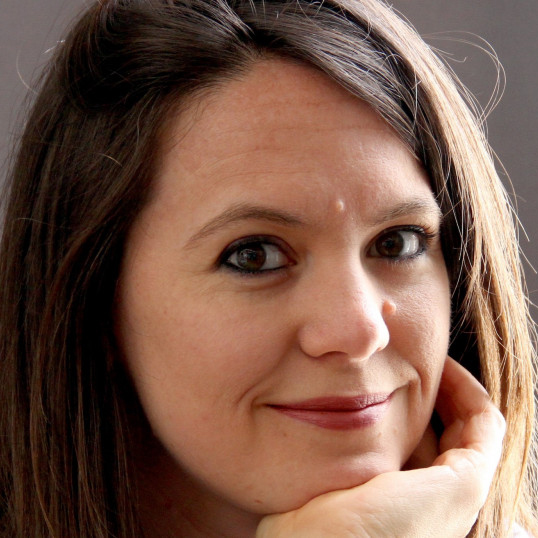 NADJA DUMOUCHEL
Tutor & co-Head of Studies
Nadja Dumouchel is engaged as a script consultant and tutor for several film labs such as Next Step, TorinoFilmLab, or European Short Pitch. As an independent story editor, she works with various filmmakers around the world and trains students in production at the Filmakademie Baden-Württemberg.
After studying visual culture in Brighton, journalism and literature in Berlin and cinema in Valencia, she started her career as a programmer and commissioning editor at ARTE in Strasbourg, and was later hired by the sales company Premium Films. She went back to ARTE, where she worked in European feature film development for five years. Nadja taught scriptwriting at Université de Strasbourg and co-founded La Scénaristerie, a development program for screenwriters.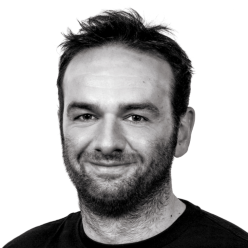 ALEXIS HOFMANN
Distributor & Industry Consultant
Alexis Hofmann is a graduate from La Fémis film school. After working for Centre National du Cinéma (CNC), he joined Haut et Court, and then Memento Films, working in the programming and marketing departments for each. He joined BAC Films in 2006, first as programmer and then became marketing project manager. Since 2013 Alexis has been overseeing acquisitions for BAC Films, both for international sales and theatrical releases in France. He has been working on more than 150 films, including two Golden Palms: Cristian Mungiu's 4 Months, 3 Weeks and 2 Days, and Ruben Östlund's The Square.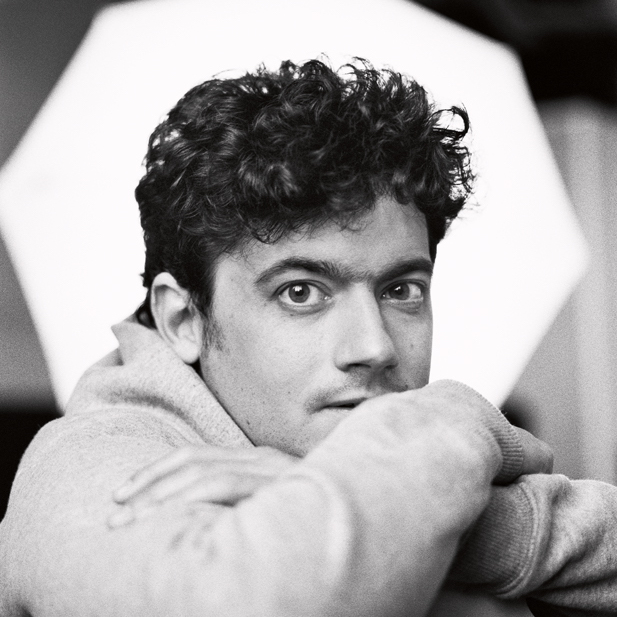 CLEMENT
COGITORE
Director & Visual Artist
After studying at Le Fresnoy, Clément Cogitore developed his artistic practice halfway between cinema and contemporary art, combining film, video, installations and photographs.
In 2010, two short films he directed received recognition: Parmi nous (Grand Prize, Vevey) and Bielutine (Cannes Directors' Fortnight). In 2015, his first feature The Wakhan Front was selected at the Cannes Critics' Week and awarded by the Gan Foundation. Two years later, Cogitore released his documentary movie Braguino (Telluride, San Sebastian, etc.). In 2018, he was awarded the prestigious Marcel Duchamp Prize for Contemporary Art. In 2019, he is staging the entirety of Jean-Baptiste Rameau's opera ballet, Les Indes galantes for the 350th anniversary of the Opéra National de Paris.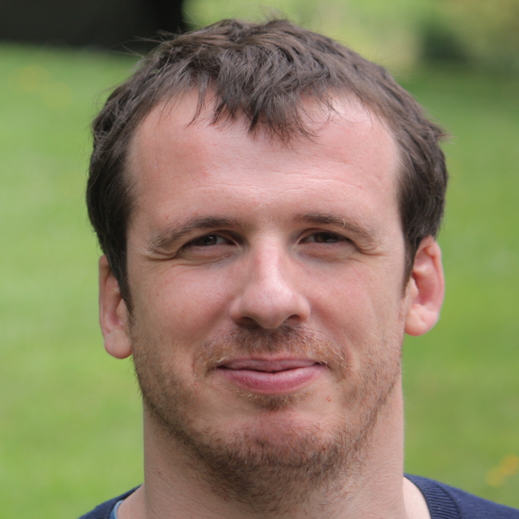 Philippe
Barrière
Script Consultant & Lecturer
Born in 1978, Philippe Barrière has a Masters in philosophy and formal logic at La Sorbonne University. Script consulting is way for him to combine his interest for analysis and his passion for cinema. Over the past years, Philippe Barrière has had several relevant experiences in the field of script consulting such as head of the development for Mille et une Productions or, since 2010, as an independent script consultant. He is notably the co-author with Rubaiyat Hossain of Made in Bangladesh (Toronto 2019). He teaches scriptwriting in different film schools in Paris, and works on several script development workshops, such as Groupe Ouest and iFeatures.
JULIE MARNAY
Project Manager
Julie Marnay has recently been named Head of the Script Department and Project Manager of European Short Pitch, a Nisi Masa initiative created to promote European co-production of short films. Previously, she was, in charge of short films within the film department of La Semaine de la Critique, Cannes. She also coordinated the Next Step workshop, a program launched in 2014 to support La Semaine de la Critique short film's directors as they branch out from short to feature film.
CALENDAR
25th October 2019 – Deadline for application
27th November 2019 – Announcement of selected participants & projects
13th-16th February 2020 – First residential workshop in Ludwigsburg
28th-30th June 2020 – Second residential workshop in the vicinity of Strasbourg
1st July 2020 – Public presentation at Forum Alentours in Strasbourg
July/December 2020 – Access to markets' Individualized Follow-up for all projects
& Pop Up Film Residency Program for one project (3 week-program; dates to be defined)
N.B.: Exact dates of the second workshop will be set once the Forum Alentours' dates will be confirmed.
The INTERREG Film project en Rhin Supérieur / Film am OberRhein brings together 23 partners from the audio-visual and cinematographic sector of the Upper Rhine territory (Alsace, Baden-Württemberg, Canton Basel), who undertake to intensify their cooperation to develop an innovative support of the sector, and thus foster a cross-border area of experimentation and initiatives. Among the specific components of this project, the Région Grand Est and the Eurométropole de Strasbourg commonly carry out cross-
border vocational training, for which the two communities have combined their financial efforts in the opening of a public contract. It is in this context that Tatino Films and its Full Circle Lab project were chosen to implement this initiative.
Other partners include the Filmakademie Baden-Württemberg, the Forum Alentours – Rheinisches Koproduktionstreffen, the Agence culturelle Grand Est and the Pop Up Film Residency.
With the financial support of: