2nd Edition of Full Circle Lab Nouvelle-Aquitaine announces line-up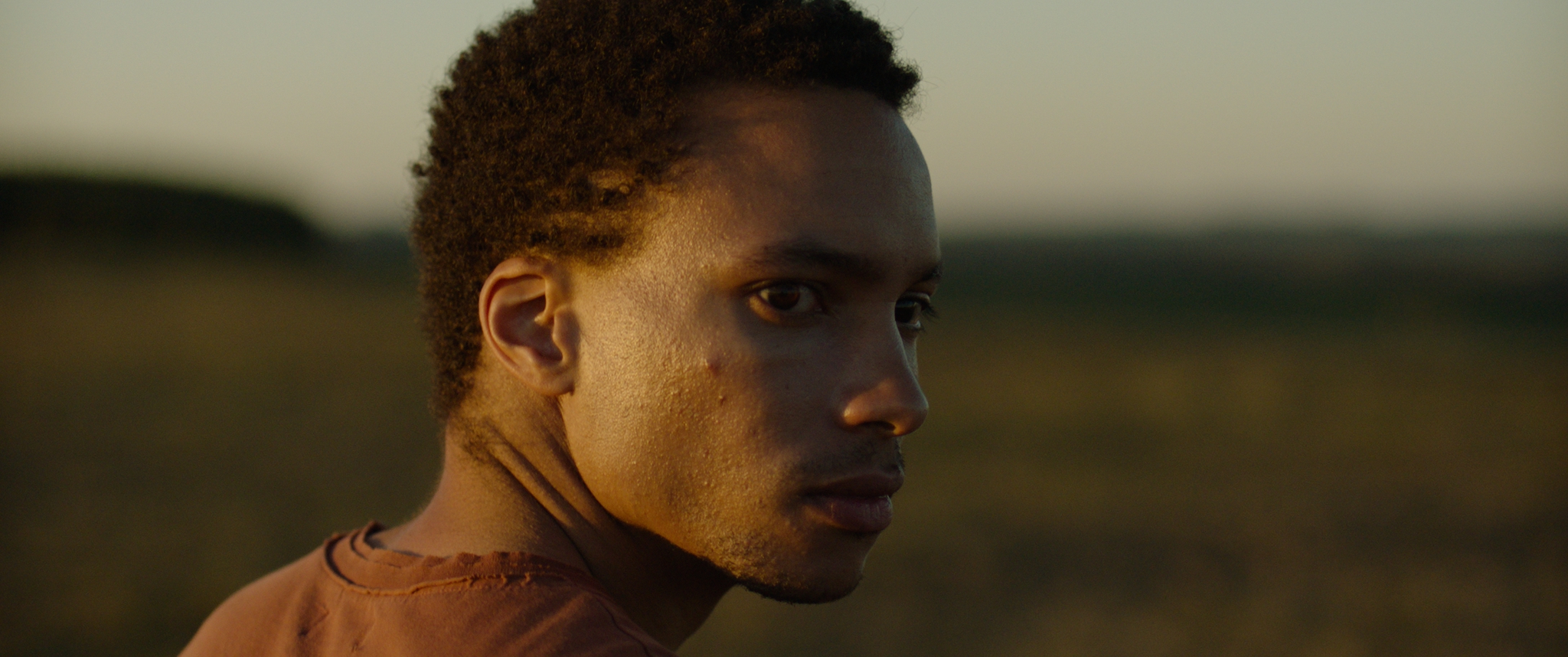 Still from the Casa No Campo by Davi Pretto
After a successful 1st edition of Full Circle Lab Nouvelle-Aquitaine crowned by the selection of Summer Scars (Nos Cérémonies), the first feature film by Simon Rieth, in Cannes Critics' Week 2022 (recently Best Feature Film at Neuchâtel Fantastic FF), Tatino Films is pleased to announce today the selection of its second edition.
6 projects will benefit from the program:
4 feature film projects will take part in the Development Lab and benefit from writing support, consultations on co-production, festival and market access strategy;
2 projects at the editing stage will take part in the First Cut Lab and, accompanied by an editing tutor, receive feedback from industry professionals.
The two Development Lab residency sessions will take place August 24-28 at La Maison Forte in Monbalen and November 28 – December 3 in Poitiers.
The Full Circle Lab Nouvelle-Aquitaine team, directed by Matthieu Darras and co-directed by Alexis Hofmann and Myriam Sassine, is very pleased with this selection, which highlights authors based in the Nouvelle-Aquitaine region or supported by partner organizations, for example the Poitiers Film Festival's Jump In.
The selection is open to various film genres, from drama to horror thriller, coming-of-age, socially engaged and mystical films: 6 fictions make up this selection, 3 French projects and 3 international projects coming from Brazil, Germany, and Hungary. 4 of the films are to be directed by women which proves the strong attention Full Circle Lab Nouvelle-Aquitaine pays to gender and diversity.
The producers accompanying these projects are also equally men and women with a majority of projects initiated by companies based in Nouvelle-Aquitaine, known for their appetite for co-productions. Based in Bordeaux and La Rochelle, three of the most active and prolific production companies of the region, Dublin Films (La Roya, Lamb), In Vivo Films (Abou Leila, Un Varon), and Sister Productions (Challat of Tunis, Demons in Paradise), will have a project at the Full Circle Lab for the very first time.
4 out of the 6 projects are feature debuts showcasing Full Circle Lab's commitment to support young and promising talents such as Lilla Halla whose short film Menarca was selected in the 59th edition of Cannes' Critic's Week.
Many of the filmmakers selected are actively working in the region: writers and directors Milena Beurer-Doenst, Jonathan Koulavsky, Claire Maugendre, and Sébastien Jounel are all based in Nouvelle-Aquitaine.
More experienced filmmakers are also welcome in Full Circle Lab Nouvelle Aquitaine. Also selected with their new projects are Brazilian director David Pretto, whose first two feature films were selected in Berlinale, and French director Aurélien Vernhes-Lermusiaux, who won the prestigious Prix Louis-Delluc du Premier Film with his debut feature Vers la Bataille in 2021.
LINE-UP
Development Lab
The Origin of the World by Borbála Nagy (Hungary)
Produced by Voices Films, Margarita Amineva Jester (Germany)
Synopsis: Three women in three European cities (Budapest, Berlin, Paris) struggle through a day, making one of the most difficult decisions of their lives. An adoption, an insemination, an abortion – a panoramic view of women whose choices do not serve the social norm.
La Couleuvre noire by Aurélien Vernhes-Lermusiaux
Produced by Dublin Films, David Hurst (France)
Synopsis: Ten years later, Ciro returns to the Colombian desert of Tatacoa after he learns that his mother is dying. On this ruthless territory where his family has lived for generations, he will have to face those he has abandoned, decide his future, and potentially impact Tatacoa permanently.
Les Murs et le ciel by Claire Maugendre and Sébastien Jounel
Produced by Sister Productions, Julie Paratian (France)
Synopsis: Three stories tell the golden age, the closure and the legacy of a popular bar in Downtown where poetry nights were held.
Three Times Jenny by Milena Beurer Doenst
Produced by Tripode Productions, Guillaume Dreyfus and Delphine Schmit (France)
Synopsis: Jenny, 15, lives alone in Lorraine with her mother who works in a factory. She dreams of living elsewhere. Jenny, 20, is working as a model in Paris. She dreams of becoming a top. Jenny, 25, works in China. She stopped dreaming and started living.
First Cut Lab
Casa No Campo by Davi Pretto
Produced by Dublin Films, David Hurst (France), Atelier W, Paola Wink and Vulcana Cinema, Jessica Luz (Brazil) and Murillo Cine, Georgina Baisch and Cecilia Salim (Argentina)
Ainda Assim by Lilla Halla
Produced by In Vivo Films, Louise Bellicaud and Claire Charles-Gervais (France), Arissas Multimidia and Manjericão Filmes (Brazil) and Cimarron Cine (Uruguay)
Tutors and experts
The projects in development will be mentored by the following film professionals:
Philippe Barrière, screenwriter and script consultant (Made in Bangladesh, Toronto 2019); Alexis Hofmann, head of acquisitions at French distributor BAC Films (international distribution & sales); Myriam Sassine, producer (Costa Brava, Lebanon, Venice 2021; 1982, Toronto 2019).
The projects in post-production will be mentored by:
Sebastian Sepulveda, editor (Spencer, Ema, Jackie); Benjamin Mirguet, editor & editor consultant (Memory House, Triangle of Sadness); Wim Vanacker, editorial advisor, with Patrick Sibourd, distributor (Nour Films) and Boris Pugnet, distributor (The Jokers) amongst the industry advisors.
Partners
Full Circle Lab Nouvelle-Aquitaine will support 6 feature films connected to the Nouvelle-Aquitaine region each year. The program is financially supported by the Alca Agency Nouvelle-Aquitaine, the Lot-et-Garonne Department and the City of Poitiers. The Lab is initially planned for a period of 3 years from 2021 to 2023.